Alan Jackson Reveals Deliciously Simple 'No Bake Cookie' Recipe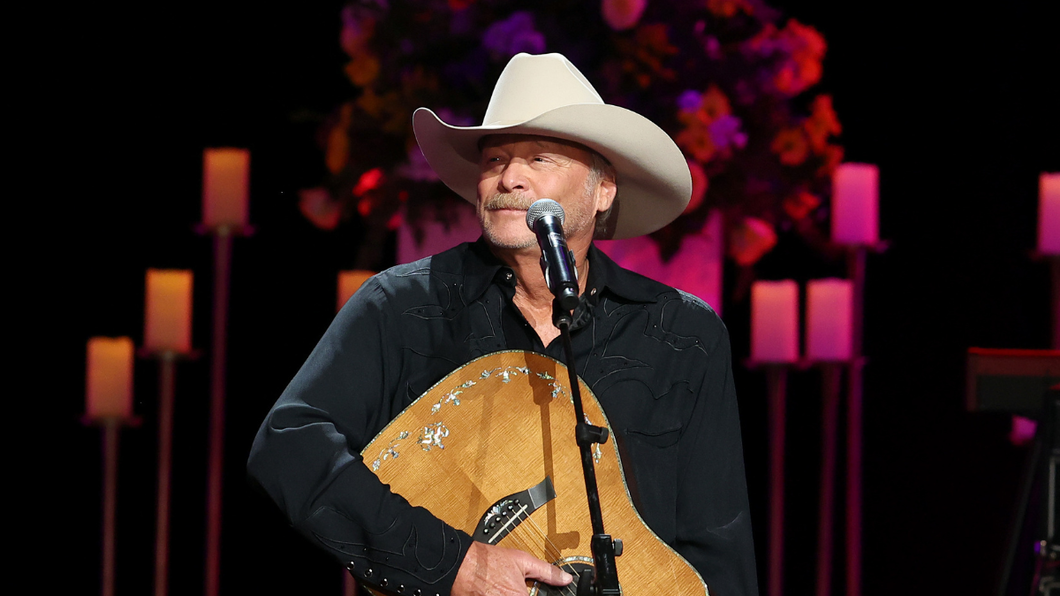 By Logan DeLoye
It is always nice to have a quick, simple desert recipe that is easily prepared with the whole family in mind during the holidays. Country music legend Alan Jackson doubles as a Christmas cookie crafter as he shares this special recipe with the world. Jackson took to Twitter to share a photo of the recipe in addition to a few kind words for fans and those looking to recreate the recipe for their family holiday parties this year.
"Looking to make a sweet treat? From "Who Says You Can't Cook It All – 2nd Edition," here's a quick and simple family recipe. #cookiesforsanta," the Tweet read.
The photo attached to the post details the ingredients needed to make the cookies, and how to prepare them. To make this simple dish, you will need two cups of sugar, two tablespoons of cocoa, one-half cup of milk, one stick of butter, one-half cup of peanut butter, and three full cups of "quick" oatmeal.
Looking to make a sweet treat? From "Who Says You Can't Cook It All – 2nd Edition," here's a quick and simple family recipe. #cookiesforsanta pic.twitter.com/1zTLd8Pm2k

— Alan Jackson (@OfficialJackson) December 21, 2022
[countdown]
About Post Author