It's Sunday and time for another round of…What's Your BEEF?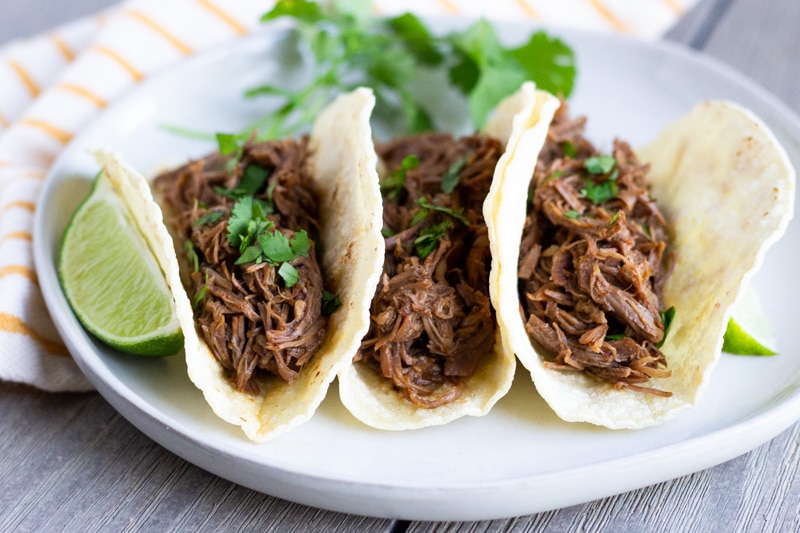 It's time for "What's Your Beef?"
What bothered you this week? What irked you? What made you want to pound your head? What burned your ass? What pissed you off? What put a burr under your saddle? What made you say WTH?
About Post Author