Lonely woman gets catfished on social media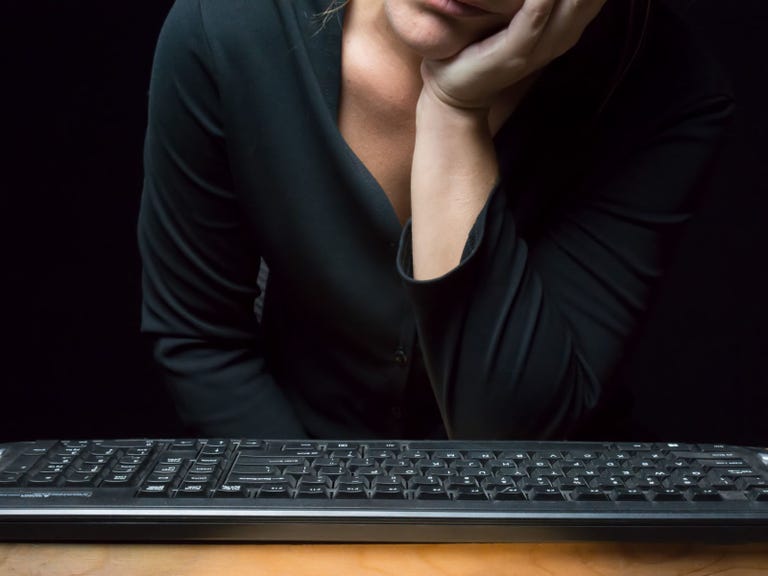 Dear Amy: I'm a 65-year-old, married woman with grandchildren. I live with my husband.
I love social media. I suppose it's because I'm lonely for attention.
I meet young guys on social media and develop strong feelings for them.
I don't think myself as a flirt, but I have compassion for these guys going through hard times.
Is my way of thinking normal?
I know that we're never going to be together, but when one guy ignores my messages I get really upset.
What is your advice for me?
— Lonely
About Post Author