MTV News forced to close down after 36 years amid Paramount layoffs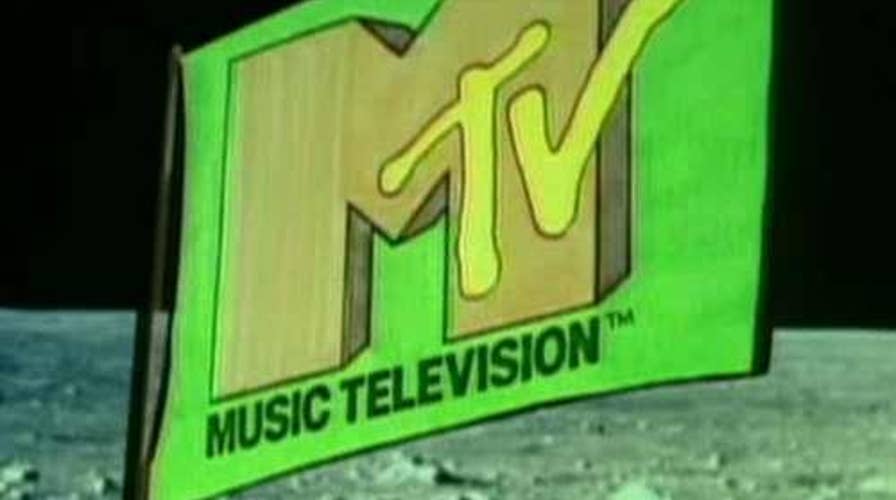 By Yael Halon
MTV News will close its doors this week after 36 years as part of the latest round of mass layoffs at Paramount Global, the company announced in a memo Tuesday.
The news division of MTV launched in 1987, filling a void for Gen X-ers and older millennials seeking a cable television alternative to traditional news networks with a focus on music, pop culture, news and politics.
Correspondents including Kurt Loder, Tabitha Soren, Gideon Yago, Alison Stewart, SuChin Pak and others have built up a resume of high-profile interviews over the years, hosting town halls with the likes of former President Barack Obama, John McCain, Bill Gates and others.
Perhaps the most notable moment in the network's history was during the 1994 town hall, when former President Bill Clinton declared live on MTV's "Enough Is Enough" that he prefers "briefs" over boxers when asked by an audience member about his choice of underwear.
"Mr. President, the world's dying to know, is it boxers or briefs?" the woman asked then-president Clinton.
"Usually briefs. I can't believe she did that," Clinton said.
The exchange made national news headlines and instantly became a viral sensation. The Hollywood Reporter described the moment as "a running joke still referenced to this day."
The decision to close the news unit comes amid a new round of layoffs at the company, which reportedly cut MTV and Showtime's staff cut by nearly 25%, according to a memo to employees obtained by the LA Times from president of Showtime/MTV Entertainment Studios and Paramount Media Networks Chris McCarthy.
About Post Author