Human rights org reveals 48 more secret Chinese 'police stations' worldwide, including in LA & NYC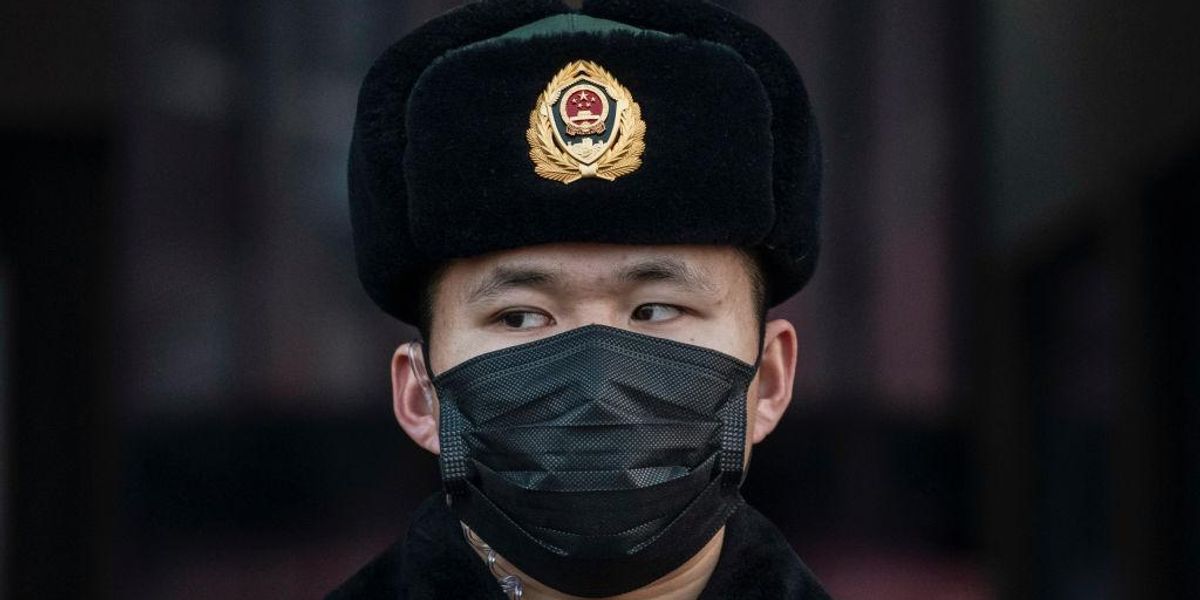 A report from human rights organization Safeguard Defenders has revealed dozens more secret Chinese "police stations" operated abroad by Chinese authorities.
The additional 48 locations adds to the original report from September 2022 that revealed 54 Chinese outlets, totaling at least 102 known instances where Chinese police are conducting operations inside other countries. The original report identified one location in New York City under the police jurisdiction of Fuzhou, China, while the new list adds three more entities in the United States. New locations have been identified in New York and Los Angeles operated from the Wenzhou, China, police jurisdiction, while a third operation's exact location is unknown, but is run under the Nantong, China, jurisdiction.
At least two locations have been located in Canada according to CTV News, stating that Safeguard Defenders, a Spanish nongovernmental organization, uses open-source statements from Chinese authorities, Chinese police, as well as state media to document the stations.
The Chinese operation allegedly began in May 2016 with a pilot project, creating an overseas contact point in Milan. By August, the operation had grown to three locations, adding Paris and a second Italian location in the city of Prato.
"On 29 August 2019, China News Service reported the Wenzhou Public Security Bureau's establishment of a May 2016 'pilot' of a Police and Overseas Chinese contact point in Milan, Italy," the document reads.
According to the Central United Front Work Department website, by August 2016 the Wenzhou Public Security Bureau had set up three such Police and Overseas Chinese contact points, adding Paris (France) and Prato (Italy)," the report then reveals.
One of the apparent purposes of the outlets is the "persuasion to return" operations during which Chinese officials attempt to apprehend Chinese nationals who have committed crimes and convince them to come back to China. Examples include a station manager in Paris, who allegedly boasted on Chinese state media about convincing a criminal who had been living in France to return to China:
"In October 2019, I was also entrusted by the domestic public security organs to help persuade a criminal who had been absconding in France for many years to return to China through many visits," said Hu Renai in an article ran on a website owned by the Sina Corporation, a Chinese company that was traded publicly on NASDAQ until 2021, when it went private.
In July 2022, Chinese authorities allegedly claimed that their overseas operations had been responsible for returning dozens of criminals back to China. "Nantong Police and Overseas Linkage stations have assisted in the capture or persuasion to return of 80 'criminal suspects' to China."
https://www.theblaze.com/news/48-more-chinese-policestations-revealed