Favorite Recipes From Legendary Musicians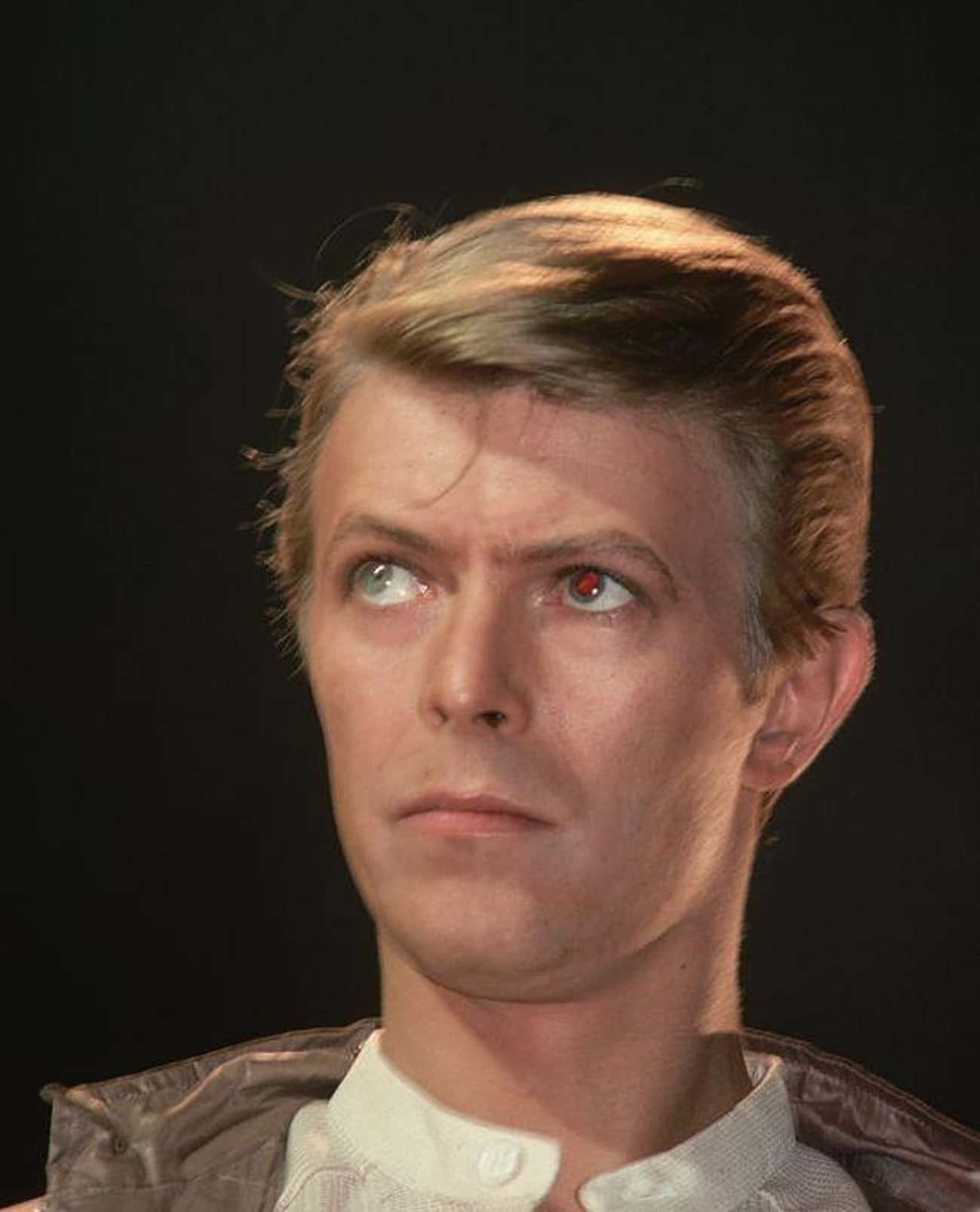 David Bowie was no stranger to Shepherd's Bush Empire in London, where fellow musicians honored the eclectic rocker in January 2018. The similarly named Shepherd's Pie was also a staple in Bowie's life as one of his favorite dishes. Bowie's wife, model and entrepreneur Iman, cooked Shepherd's Pie for her husband and their family often. It was featured on the menu of a David Bowie-inspired restaurant in Japan, though that version featured chili beans and cheese. Traditional Shepherd's Pie includes a hearty mixture of meat and potatoes with vegetables.
David Bowie's Shepherd's Pie
¼ cup (65 mL) olive oil
1.1 lb (500 g) ground lamb (or ground beef if making cottage pie)
1 medium onion
2 medium carrots
2 sticks celery
2 cloves garlic
14.5 oz (411 g) can of chopped tomatoes
1 cup (250 mL) vegetable stock
6 dashes Worcestershire sauce
Salt and pepper to taste
1 small turnip
1 Bosc pear
5 medium Russet potatoes
5 Tbsp (75 mL) butter
Cook the lamb in oil over medium-high heat until brown, remove it from the heat, drain excess oil, and set aside. Dice vegetables and garlic, and saute over medium heat for 10 minutes. Combine the mixture with the lamb, adding tomatoes, stock, and Worcestershire sauce, as well as salt and pepper. Let the dish simmer for 20 minutes. Peel and chop the turnip, cover with water, bring to a boil for 12 minutes, drain. Place the chopped pear into a roasting pan and bake it with the whole, scrubbed potatoes for 35 minutes at 350 degrees. Once the potatoes are cooked, cut them in half and remove the insides, mashing them and adding in the pear and turnip. Blend in the butter, and spread over the lamb and vegetable mixture that's been put into a casserole dish. Bake it for about 30 minutes at 375 degrees and increase the temperature to 425 degrees for the final 5 minutes, making sure it's golden brown on top. Variations on Shepherd's Pie may include capers, Madeira wine, and anchovies.
https://www.ranker.com/list/favorite-recipes-famous-musicians/melissa-sartore