TNBD's Saturday Night Music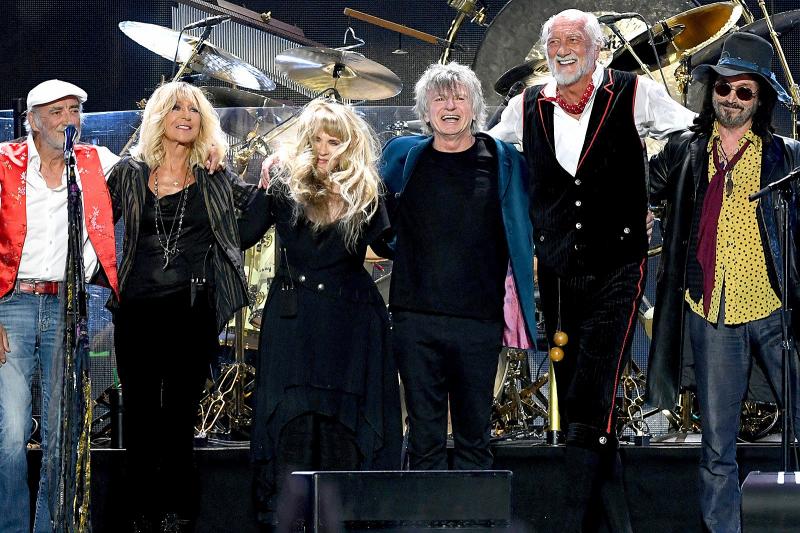 Good evening everyone, I welcome you all tonight to our weekly musical get-together that wo love to do every Saturday Night here on TNBD. Last week we lost a great Musician and artist Christine Mcvie from the Great Band Fleetwood Mac.
I myself wasn't that familiar with her work but as her sad passing occurs I find myself confronted with her greatness that I missed by seeing the huge response in the media and the music industry as a whole.
So lately I've been going through a few songs of hers, getting to know her better and I have gained an appreciation for her contributions. And that's why I'm creating this music page in Respect to Christine and in the hope to catch some of your faves that she made during her career and perhaps you might have a story to share as well.
But as y'all know, any music and genre ya wish to play is perfectly fine to post as well, and I encourage all my musical friends here on TNBD to get down with whatever you wanna play!
I hope everyone is having a great weekend thus far and you're ready for a fun night tonight with the TNBD posse here on our favorite internet place to be!!
And thanx to y'all for being here tonight and for all the times you jammed with us here on TNBD!
Much Luv to y'all!! ✌😎