Manhunt ends for suspect in series of shootings that killed teen girl and 3 women across multiple Memphis locations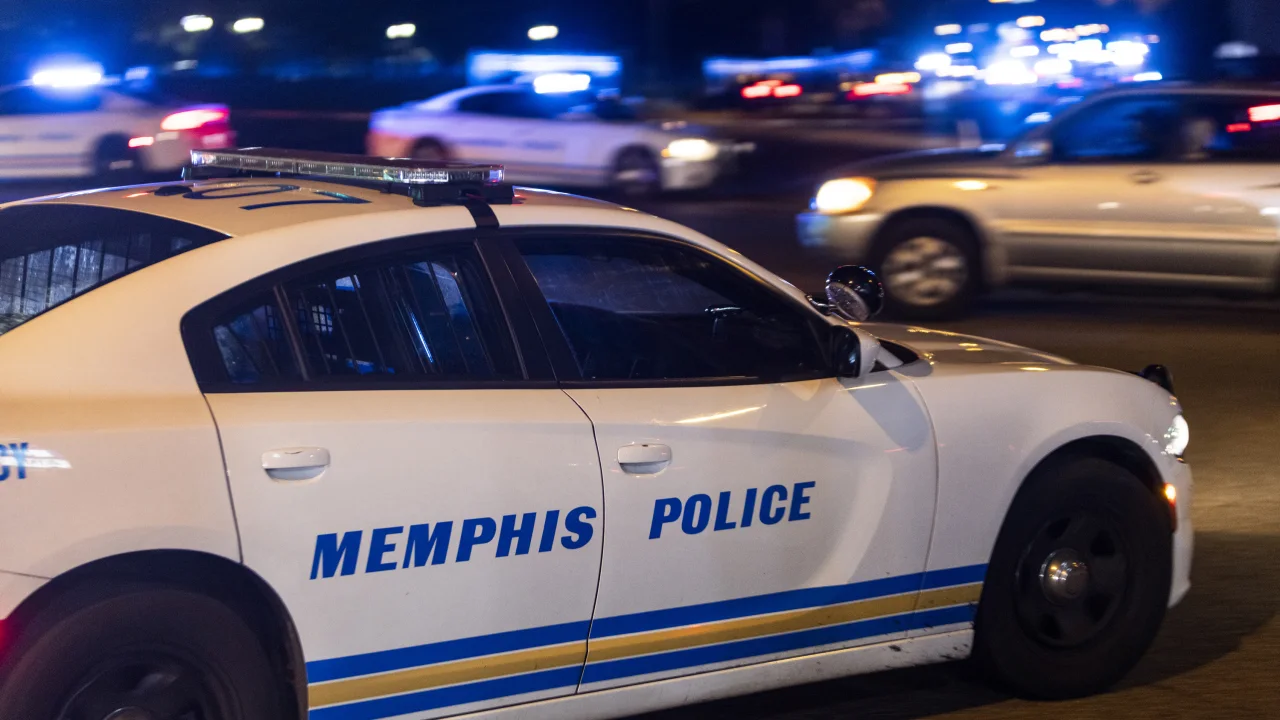 A manhunt is over for the man suspected in the shooting deaths of three women and a 13-year-old girl in Memphis, Tennessee, after police say he was found dead on Sunday from what appears to be a "self-inflicted gunshot wound."
Mavis Christian Jr., 52, was pronounced dead at the scene after his body was discovered inside a white Chevrolet Malibu in the 3000 block of Alta Road, the Memphis Police Department said.
Investigators were searching for Christian after determining the shooting death of a woman on Saturday around 9:20 p.m. CT on Howard Drive was connected to other killings that same day, police said.
"Preliminary information indicates this was a domestic violence incident, and the suspect is a known relative who fled each scene in a white 2017 Chevrolet Malibu bearing TN Tag #390-BHTM in an unknown direction," police said earlier.
One of the shootings, on Fieldlark Drive, killed a woman and 13-year-old girl, and left a 15-year-old girl in critical condition, Memphis Police Department spokesman Christopher Williams said. The other shooting, nearly 13 miles away on Warrington Road, left another woman dead, police said.
Authorities have not identified the victims or provided information on how they're related to the suspect.
Memphis police said local, state and federal agencies were involved in the manhunt for Christian.
"Through the collaborative effort between law enforcement, the community, and the media, the suspect was located quickly without the additional loss of lives," police said.
https://www.cnn.com/2023/11/18/us/memphis-tennessee-shootings/index.html
About Post Author