Documentary Claims a Chicago Hotel Has 'All Kinds of Ghosts'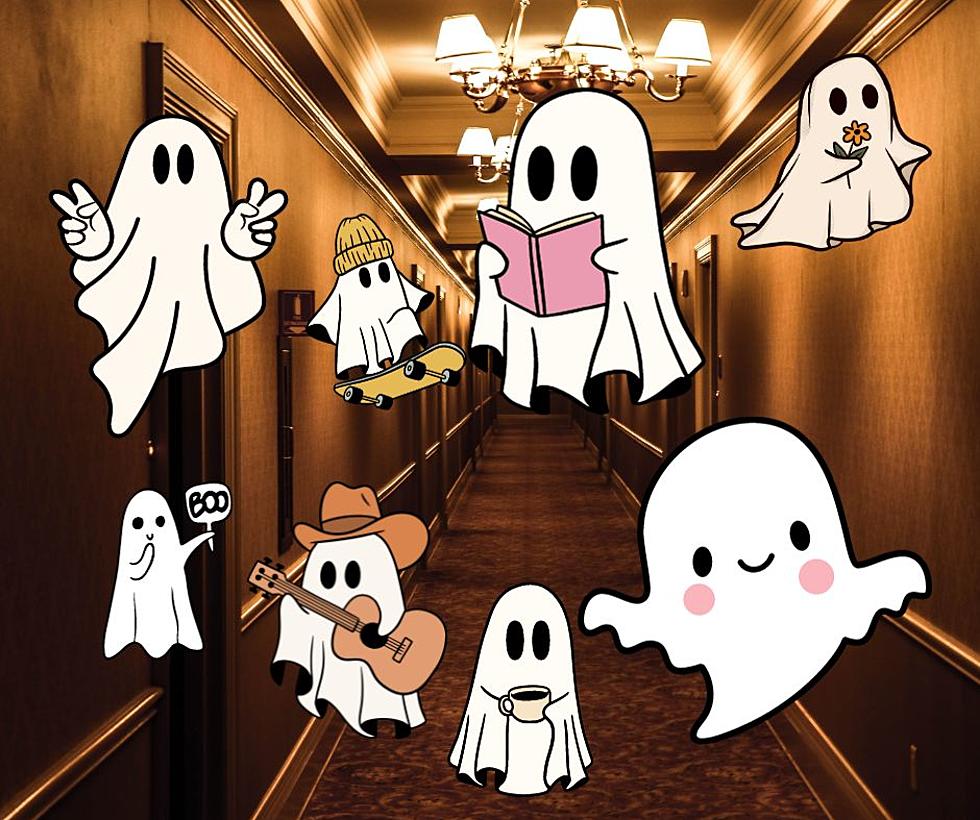 A famous Chicago Hotel that has been around since 1893, is said to have "all kinds" of ghosts. I'm really glad there is no ghost discrimination and that all are welcomed.
As the 19th century came to a close, the Congress Plaza Hotel & Convention Center opened in 1893 as the Auditorium Annex, built by famous hotel developer R.H. Southgate.
With its unique façade as the centerpiece, the elaborately designed hotel soon became a favorite among Chicago's captains of industry, society, politics and culture. Today, following nearly 125 years of refinements and refurbishments, the Congress Plaza stands among the most historic hotels in Chicago with a story as rich and fascinating as that of Windy City Itself. – Congress Plaza Hotel 
Right across from Grant Park in Chicago, stands the Congress Hotel. It's been around forever, and is know for being haunted…With different types of ghosts, depending on what floor you are on. Heck, even ghosts want to stay in the penthouse suite.
This documentary piece done by CBS 2 Chicago, gets pretty deep into the variety of ghosts that call the Congress Hotel, home. Who are they, why are they there, do they request room service, will they tip room service…There is a lot to cover here.
There are a bunch of spots within the hotel that come with stories, The 4th Floor of the South Tower Room 441, and The Gold Room to name a few.
There was a gentleman by the name of Captain Louis Ostheim who turned a gun on himself on the eve of his wedding, in a hotel room. Yikes. Take a look at this:
https://q985online.com/ixp/722/p/documentary-claims-a-chicago-hotel-has-all-kinds-of-ghosts/
About Post Author