Musk Plans to Bring In 'Small Monthly Payment' for X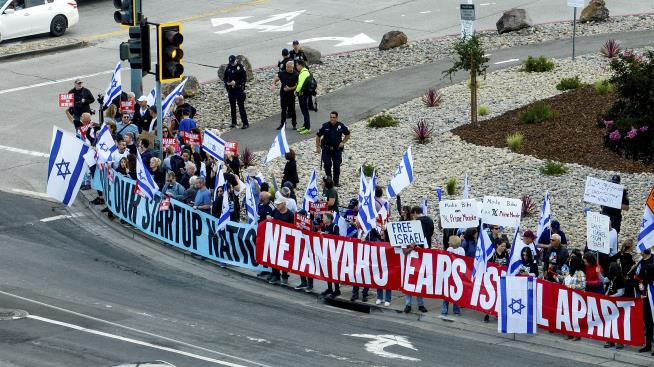 By Rob Quinn,
X, the site that was formerly Twitter, may soon also be known as a site that was formerly free. CEO Elon Musk said Monday that the company is "moving to a small monthly payment for use of the X system," TechCrunch reports. He said it was the only way he could think of to fight "vast armies" of bots on the platform. "Because a bot costs a fraction of a penny — call it a tenth of a penny—but even if it has to pay… a few dollars or something, the effective cost of bots is very high." Musk said in July that ad revenue has dropped 50% since he bought the platform and X is currently "negative cash flow," Variety notes.
Musk said the platform has 550 million monthly users who create 100 to 200 million posts a day, though it wasn't clear whether he was counting bots, TechCrunch notes. The site already charges $8 per month for the X Premium Service, previously known as Twitter Blue, but analysts believe only a small fraction of users have signed up.
Musk was speaking during a conversation with Israeli Prime Minister Benjamin Netanyahu, who began his US visit with a trip to the San Francisco Bay Area, the AP reports. The two men also discussed issues including artificial intelligence and antisemitism, with Netanyahu urging Musk to get hate speech under control. Earlier this month, Musk threatened to sue the Anti-Defamation League, blaming the organization for the drop in the company's ad revenue.
https://www.newser.com/story/340297/musk-plans-to-bring-in-small-monthly-payment-for-x.html
About Post Author