Shaq appears in LA Port Police ad as Gavin Newsom promises to finally refund police with $267M to fight retail theft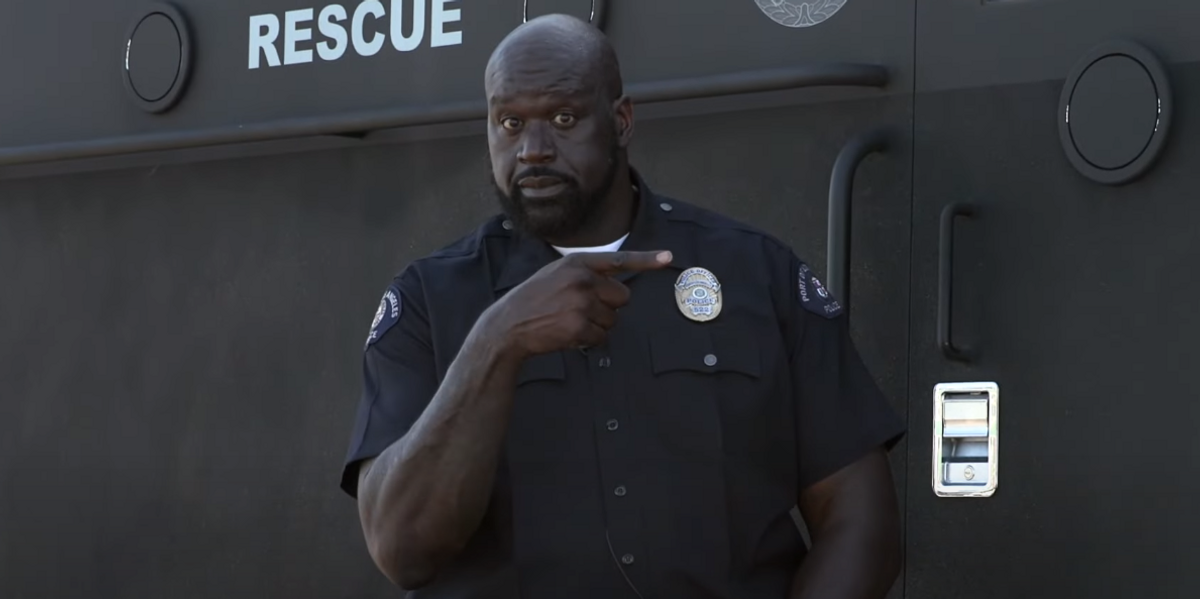 Former NBA champion and current commentator Shaquille O'Neal appeared in a commercial for the Los Angeles Port Police just days after California's Governor Gavin Newsom promised to provide new funding to jurisdictions across to state to battle retail theft.
O'Neal, who attended Los Angeles County's Reserve Academy, officially became a reserve officer for the Los Angeles Port Police in 2005. He also became a reserve officer in South Florida in 2015.
"Team is more important than any one of us. If you have what it takes to join the Los Angeles Port Police, come on down. It's time to dive in," O'Neal said in the recruitment ad.
Big thanks to @SHAQ for his continued support for law enforcement and spending time with his old police department. It was great to see him back in our uniform!

More clips to come… pic.twitter.com/fHpAmavKki

— LA Port Police (@LAPortPolice) September 14, 2023
The September 14, 2023, ad came just two days after Governor Newsom announced a state investment to battle retail theft, a crime that has been rampant across the state and caused several major businesses to flee city centers, such as Sacramento and San Francisco.
Over $267 million in total was promised across 55 law enforcement agencies throughout the state, which will include up to $23 million for 41 sheriffs' and police departments, as well as one probation department.
About Post Author