Crime is so bad in Philadelphia that a popular cheesesteak joint hired armed guards to protect customers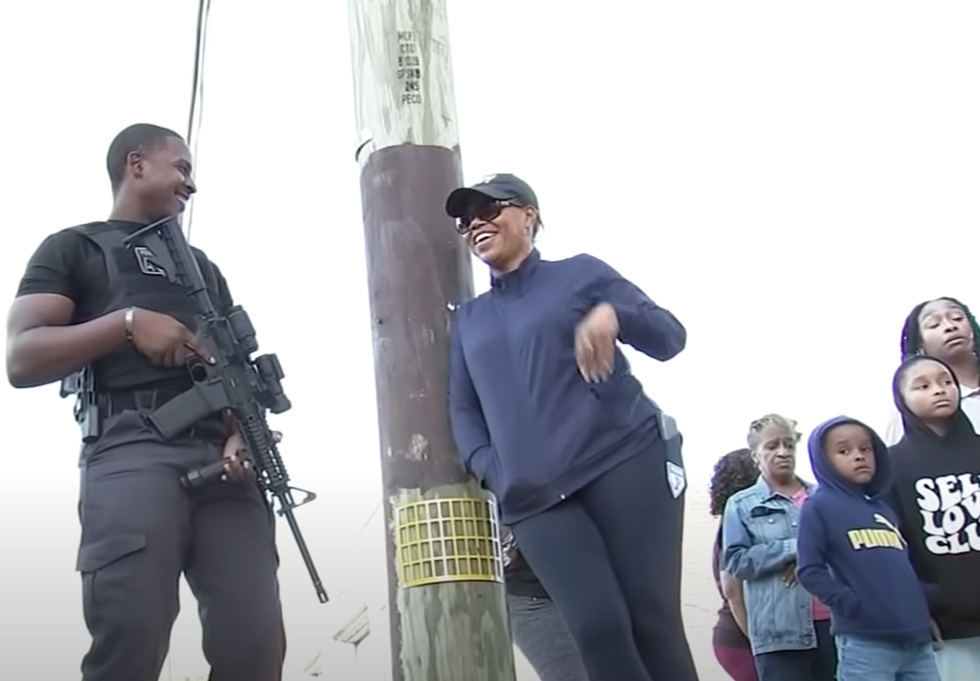 There is much debate on the best cheesesteak joint in Philadelphia. However, one cheesesteak shop is distancing itself from the competition as being the eatery that protects its customers the most.
Due to rampant violent crime in Philadelphia, Jim's West Steaks and Hoagies has hired armed guards to protect its patrons.
The cheesesteak joint is so popular that lines of customers can go down the block – exposing patrons to possible street violence.
About Post Author