Texas Children's Hospital ends gender procedures as CEO vows to refer minors to other states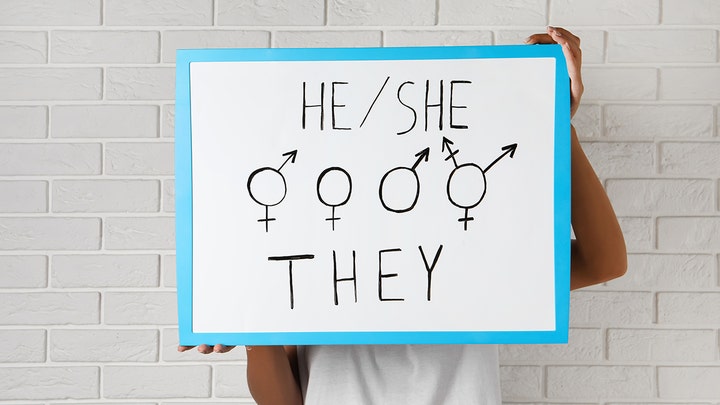 Texas Children's Hospital CEO Mark Wallace announced plans Wednesday to discontinue the hospital's gender treatment program for minors to comply with a new bill passed by the state legislature banning such treatments.
Gov. Greg Abbott said he will sign the bill into law.
In an email sent Wednesday, according to local reports, Wallace said in order for the hospital to comply with Senate Bill 14, which "prohibits procedures and prescription treatments for gender transitioning, gender reassignment and gender dysphoria," the hospital will "modify" its "gender-affirming care to comply with the new law,"
The bill was passed by the Texas legislature earlier this month and, pending the governor's signature, would take effect on Sept. 1.
"The transition we will embark on is going to be immensely heart-wrenching, but we will lead through this adversity and navigate these next steps together with grace, love and compassion like we always do," Wallace stated in the email.
"As the largest pediatric healthcare provider in the nation, being unable to serve and support these children and families the way we have in the past is painful. It is difficult for me, the In-Chiefs & Chairs, executives, faculty, staff and care teams to know that this is where we find ourselves," he continued.
Asked for comment about the Wallace memo, state Sen. Donna Campbell, on of the authors of the legislation, responded that, "Children need counseling and love, not blades and drugs."
"Both as a doctor and Senator I carefully crafted SB 14, with Dr. and Rep. Tom Oliverson, to protect children from social experimentation and exploitation. SB 14 Prevents the use of puberty blockers, cross sex hormones and mutilating surgeries. Gender dysphoria is a soft description for mental delusion," Campbell said in statement to Fox News Digital.
Wallace said the hospital will work with patients to find alternatives for gender surgeries and hormones out-of-state, and will "continue to offer psychological support and any form of care within the bounds of the law."
Wallace said in the email that the hospital will also "remain dedicated and to educating and amplifying the importance of safe, high-quality transgender medicine programs."
"No matter what your opinion may be about this topic, there are children, families and care teams who are deeply affected by this new legislation," he stated. "Please join me by showing them support, empathy and care during this time. I want to keep their safety, well-being and care at the forefront of all we do at Texas Children's."
https://www.foxnews.com/politics/texas-childrens-hospital-ends-gender-procedures-as-ceo-vows-refer-minors-other-states
About Post Author