College Baseball Player Dies as Makeshift Dugout Falls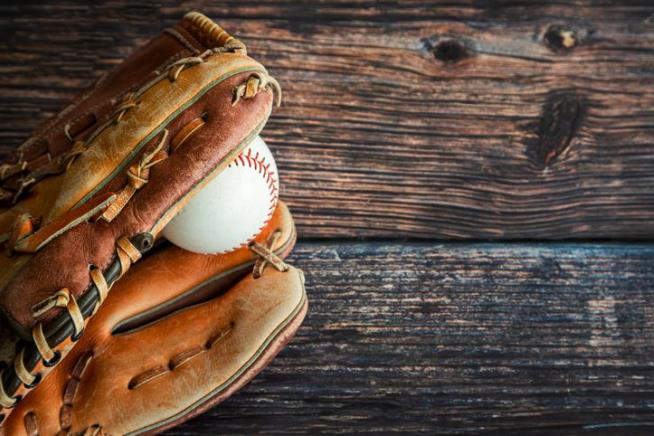 A 19-year-old college baseball player in Pennsylvania has died in a freak accident involving a makeshift dugout, reports CBS News. Angel Mercado of Central Penn College was helping take down the wooden structure at a baseball field in Harrisburg when it fell on top of him Monday, per WHP. The dugout wasn't related to the college baseball team but to a local youth team, reports USA Today. Mercado and other players reportedly put it up themselves, but the city ordered them to take it down because they didn't have a permit. While the dugout was coming down, it collapsed, fatally injuring Mercado.
"We are mourning the heart-wrenching loss of one of our own, a promising young athlete who senselessly lost his life while helping others enjoy the sport he loved so much," Central Penn College President Linda Fedrizzi-Williams said in a statement. "No words can adequately express our anguish." Mercado was a freshman infielder on the Division II team. His player profile is here, and a GoFundMe for his family is here.
https://www.newser.com/story/335737/college-baseball-player-dies-as-makeshift-dugout-falls.html
About Post Author