Nearly Three-Quarters Of San Francisco Residents Think City Is On The Wrong Track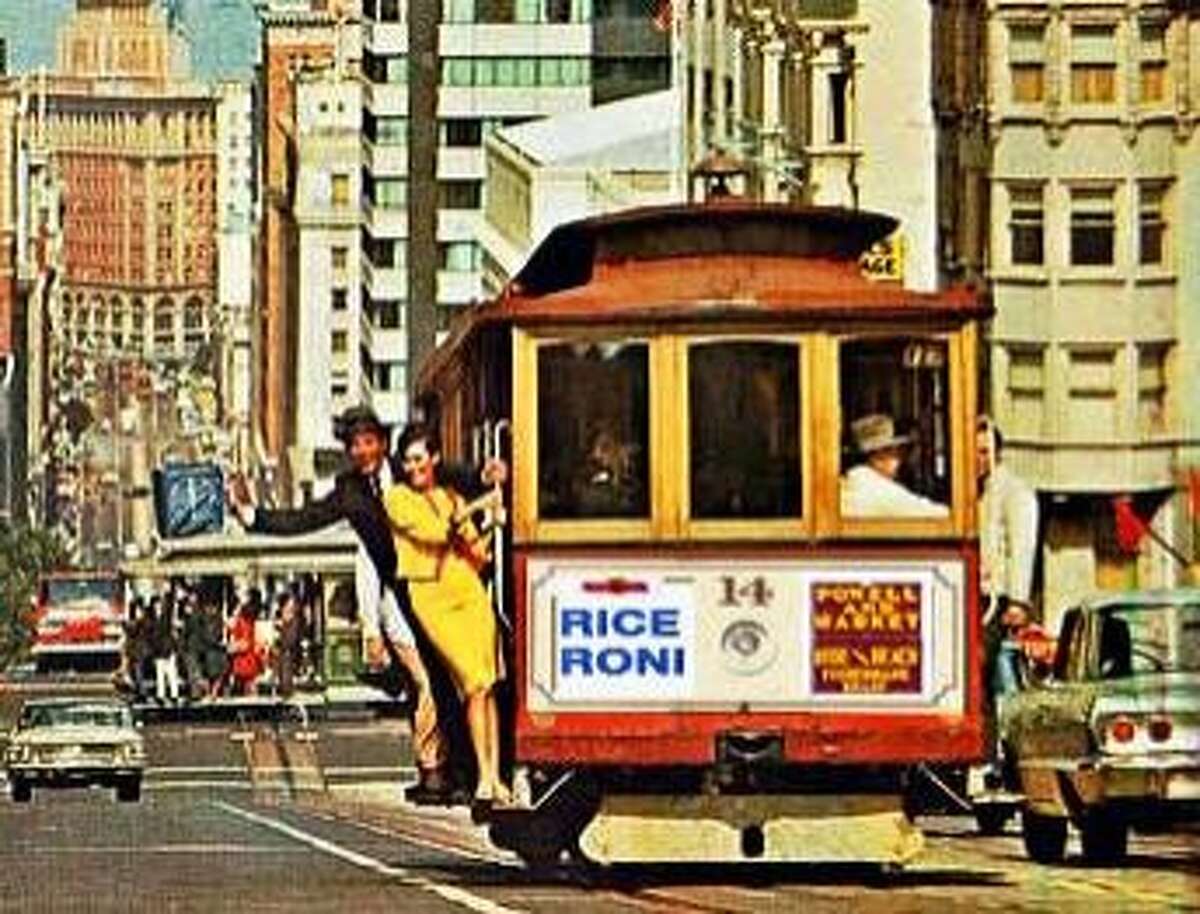 A new poll by Probolsky Research found that 73% of San Francisco residents think that the city is on the wrong track.
Further, 60% of voters disapprove of San Francisco Mayor London Breed's performance, according to the poll. A majority of voters think Breed does not deserve to be reelected and 25% were unsure, leaving only 22% voting favorably for her reelection.
The survey polled 300 voters between April 19 to 24 with a margin of error of +/-5.8%. A majority of interviews, 67%, were conducted online, while 33% were conducted via a phone interview.
Breed was booed off stage on May 23 during a public Q&A where she was supposed to address public questions about escalating crime in the area, according to KRON 4 News. The event lasted less than eight minutes before the Board of Supervisors president, Aaron Peskin, told the crowd the meeting would be relocated after someone in the crowd threw a brick.
"There's a narrative that is out there … that just says, 'Things have gone to shit,'" said Adam Probolsky, of Probolsky Polls, to SFGate. "With nearly three in four voters unhappy about the direction of the City, it is no wonder that they think Mayor Breed is doing a poor job and that she is largely unpopular," he said.
"Compassion is killing people," said Breed once the meeting convened away from the public. "We have to change what is happening on the streets. It's too easy getting drugs, they are dying under our watch, we have to do better," she said.
On Monday, Peskin sent a letter to the mayor's office demanding that open-air drug dealing be shut down and replaced with emergency centers that are coordinated across multiple levels of government, including the police department and district attorney's office, according to KRON 4.
"I know you share my concern that the brazen drug dealing and deteriorating street conditions have exacerbated a humanitarian crisis on our streets," the letter read. "This is not a new problem, but it is one that has become so visible that many San Franciscans do not feel safe."
Last year, Breed's plan to address public drug use was a building called the "linkage center," which aimed to introduce addicts to treatment while providing them with the materials needed to use drugs, like alcohol swabs and clean needles. It shuttered after a little over a year over complaints of open-air drug use and crime, according to ABC 7.
"You know everybody gets high," said formerly homeless resident Bernes Tamsey to ABC. "They had a safe place for you to get high without getting robbed."
The San Francisco Mayor's Office did not immediately respond to the Daily Caller News Foundation's request for comment.
https://dailycaller.com/2023/05/24/nearly-three-quarters-san-francisco-residents-think-city-wrong-track-poll/
About Post Author