BLM paid execs millions despite being nearly $9M in the red: tax documents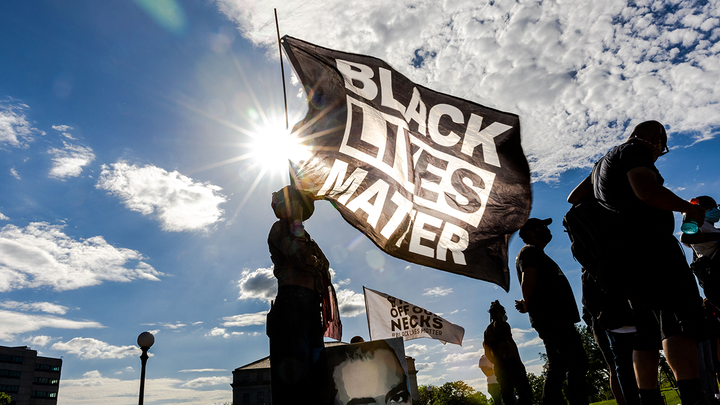 By Michael Lee
Black Lives Matter tax documents show executives within the organization raked in millions while the group overall ended the year nearly $9 million in the red.
The Black Lives Matter Global Network Foundation ended the financial year with a deficit of $8,559,748 while still paying companies owned by people close to the organization millions, a number that represents a staggering decline from the $42 million it banked last year after expenses, The New York Post reported Wednesday.
Tax documents posted online show the group raked in about $8.5 million, but spent roughly $17 million on expenses. A large chunk of the money was spent making payments to companies owned by individuals close to the group, including $1.69 million "for management and consulting services" paid to a company owned by Shalomyah Bowers, who replaced embattled former leader Patrisse Cullors amid financial scandals of her own.
Black Lives Matter Grassroots, a sister of organization of Black Lives Matter, has accused Bowers in a lawsuit of "siphoning" millions of the organization's dollars to his company.
"Instead of using the donations for its intended purposes, Mr. Bowers diverted these donations to his own coffers," the lawsuit says.
But Bowers wasn't the only person to benefit from the group's large expenditures, with board member Danielle Edwards' company receiving $1,063,500 for "consulting services," according to an auditor review of the documents.
About Post Author