60,000 pounds of an explosive chemical lost during rail shipment, officials say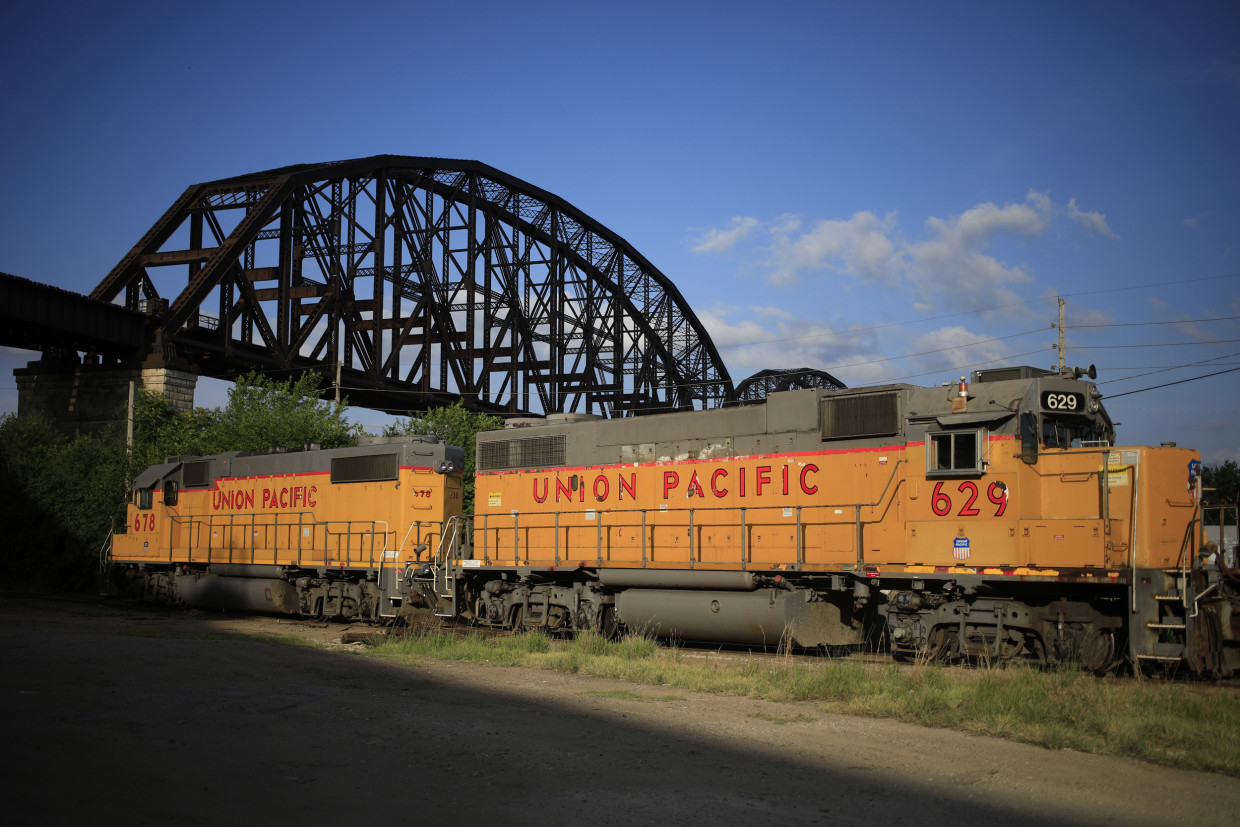 By Julianne McShane
About 60,000 pounds of a chemical used as both a fertilizer and an explosive is missing after likely disappearing during a rail trip from Wyoming to California last month, according to federal records.
A rail car carrying ammonium nitrate left a plant operated by explosives manufacturer Dyno Nobel in Cheyenne, Wyoming, on April 12, according to an incident report filed May 10 by a representative of the company with the National Response Center.
The report states the chemical was released "due to an unknown cause," and was discovered missing after the rail car arrived in Saltdale, California, an unincorporated community more than 1,000 miles from Cheyenne.
At the time of the report, the car was empty and on its way back to Wyoming, according to the company.
Ammonium nitrate has been a key ingredient in both terror attacks and fatal accidents.
At least 581 people were killed in 1947 when more than 2,000 tons of the chemical exploded on a cargo ship that had docked at a port in Texas City, Texas. The same year, in Brest, France, a Norwegian ship that contained about 3,000 tons of ammonium nitrate exploded, leading to 29 deaths.
It was also used in a 1970 bombing on the University of Wisconsin–Madison campus that led to one death and several injuries, and in the 1995 Oklahoma City bombing, which killed 168 people.
In 2013, ammonium nitrate was the cause of an explosion at a fertilizer plant in West, Texas, killing 15 people, injuring 200 and wiping out hundreds of homes. Federal officials later found the blast was a "criminal act."
In 2020, it was the source of a colossal explosion in Beirut, Lebanon, when more than 2,700 tons of ammonium nitrate detonated, killing more than 200 people and injuring thousands.
"It's a very common chemical that anybody that has used fertilizer has dealt with routinely and doesn't think anything about it," said Nathan Lewis, a chemistry professor at the California Institute of Technology, told NBC News following the Beirut explosion.
"Just give it a little fuel, and you're asking for trouble, and that's what apparently happened," Lewis said of the incident in Lebanon.
But a California law enforcement source familiar with the case told NBC News the recent disappearance of the chemical does not appear to be connected to any domestic terrorism threat.
The agencies that would examine a potential threat to homeland security are not among the main investigative agencies involved in the case, the source said.
About Post Author