Michigan man wanted after eight starving dogs were rescued and six others found rotting in yard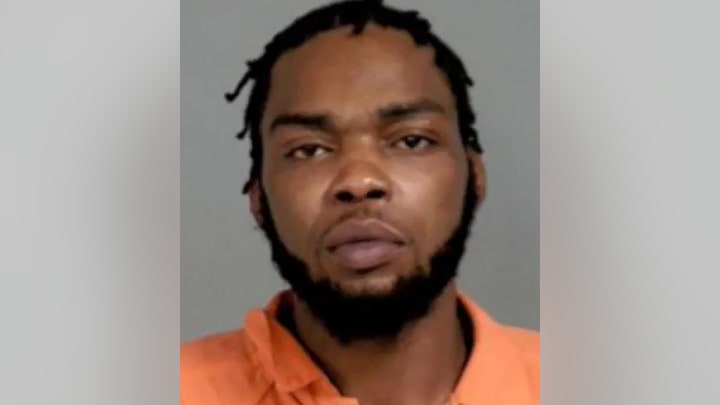 A Michigan man is wanted in connection with an alleged dog fighting ring after officers chained eight dogs in a yard and found six others starved and decomposing, authorities said Friday.
Casey Autry Kidd, 29, has an animal abandonment warrant out, Genesee County Sheriff Christopher Swanson said during a news conference.
The dogs were found chained, with one tied so tightly he could not move, the sheriff said.
Two of the dogs found alive had chips, and officers were working to reunite all eight dogs with their owners.
One of the microchipped dogs, a Boston Terrier, was reunited with its owner last week.
The sheriff's office released video of the second microchipped dog reuniting with her family Friday, following the sheriff's press conference.
'INJURED AND EXHAUSTED' DOG RESCUED FROM ENGLAND'S HIGHEST MOUNTAIN
Officials said Kidd is a habitual offender who has a "dangerous criminal history" with multiple arrests for home burglaries, assault and drug-related offenses.
About Post Author