Arizona woman allegedly kills boyfriend with car during argument: police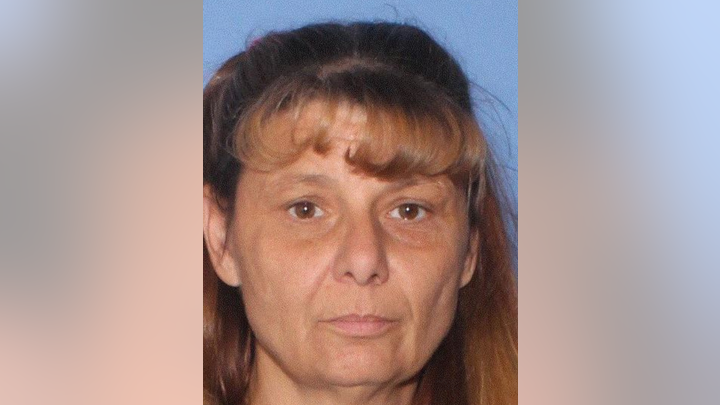 An Arizona woman has been arrested for allegedly ramming her car into her boyfriend and killing him, police said.
Shelly Shears, 51, was charged with second-degree murder on Saturday. Authorities said a "domestic dispute" led to the fatal collision.
Officers with the Casa Grande Police Department responded to the scene at 8:38 a.m. in the 600 block of West Saguaro Street on Saturday. Officials found Shears' boyfriend, Billy Stephens, severely injured while Shears was nearby.
"Officers discovered the victim, Billy Stephens, lying near the roadway suffering from what appeared to be significant trauma," the Casa Grande Police Department said in a statement.
Stephens was rushed to a Phoenix-area hospital via helicopter, but died soon after.
Once investigators took a closer look at the facts, they found cause to arrest Shears.
"Detectives discovered significant evidence to determine Shears and Stephens were in a verbal argument prior to her striking him with her vehicle," the statement added.
Shears was promptly booked into Pinal County Adult Detention Center. Police said they are forwarding the case to Pinal County Attorney's Office for review.
About Post Author