AITA for telling my wife I'm tired of raising a kid that is not mine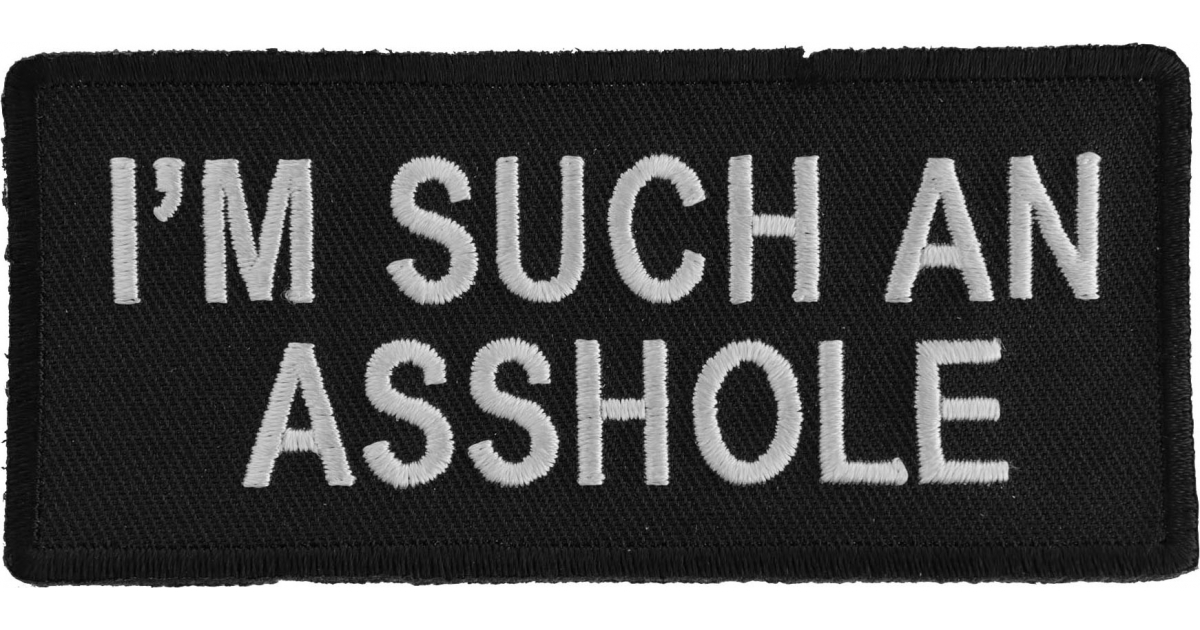 I (31m) am married to my wife Amber (30f) we have a daughter Emma(7f) the problem is my wife's best friend Jennifer (30f) has a daughter as well Harper (7f) well Harpers dad is a lazy sack of crap and refuses to do anything with his daughter. He is the type of guy that brags about how he never changed a diaper.
Jennifer and Harper are usually at Amber and my house on the weekends because Harper's dad is drinking and watching sports all weekend. On Saturdays I normally sped all day with my daughter because I don't see her as much as i want to during the week. However with Harper being there every Saturday anything I do with Emma I have to do with Harper. Take Emma to the zoo it's Emma, Harper and I. Taught them both how to ride bikes, takes them both to dance class, take them both to the kids salon, and so on.
Mother's Day was the last draw, I took them both to dance class Saturday morning ( Amber and I also pay for both dance classes because dead beet won't) on the way home Emma asked if we could stop to get something for mom for Mother's Day, I said sure but then it ended up I had to buy something for Harper to her her mom as well. On the way home I just kept thinking why am I buying someone else's wife a Mother's Day gift, that's his job.
A few days later (because I did not want to ruin Mother's Day) I told my wife that I am tired of raising Harper, her real father needs to step up. I tired of it taking away time I get to spend with Emma. She said that Jennifer is her best friend and we need to be there for Harper.
Now she is not speaking to me and sleeping in the guest bedroom. So AITA?
https://www.reddit.com/r/AmItheAsshole/comments/13lujjo/aita_for_telling_my_wife_im_tired_of_raising_a/
About Post Author