Police reportedly use Taser on 95-year-old great-grandmother with dementia who was holding knife while using her walker in Australian nursing home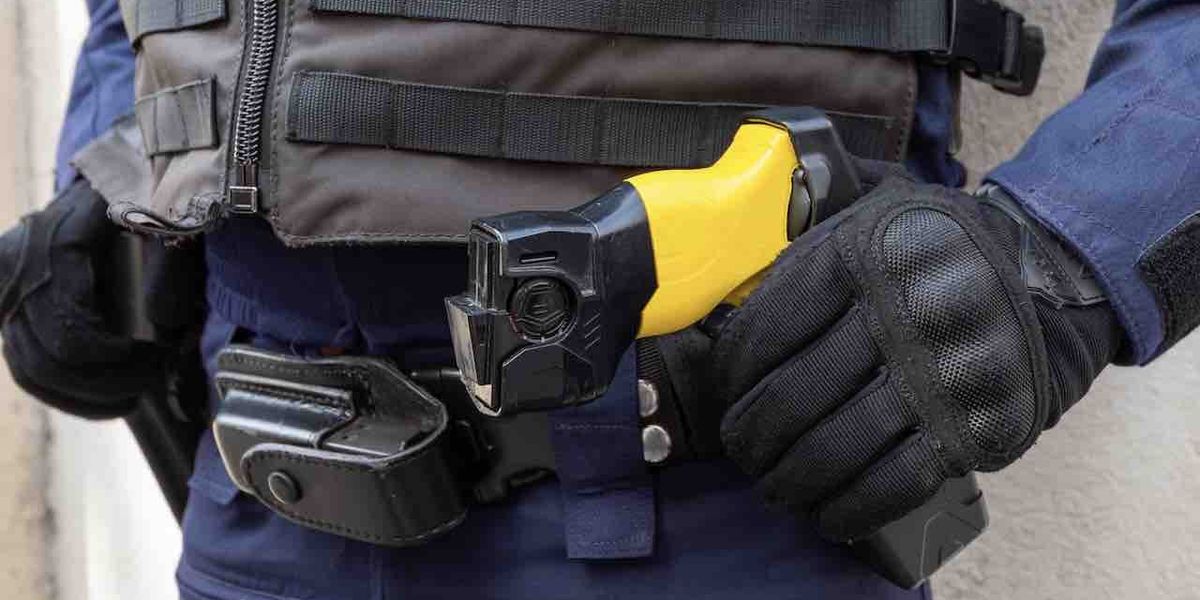 Police in Australia reportedly used a Taser on a 95-year-old great-grandmother with dementia who was holding a knife while using her walker in a nursing home.
What are the details?
The Guardian Australia said the woman was found wandering with a knife Wednesday at the Yallambee Lodge home in Cooma in southern New South Wales.
"That's somehow resulted in the police Tasering this woman twice, once in front of her chest, and once in the back, then she's fallen and struck her head," Andrew Thaler told the outlet with permission from the woman's family.
The Guardian Australia added that she was soon hospitalized with a suspected fractured skull and "brain bleed."
"The family are grieving because they don't expect their nan to make it through the day, or tomorrow at the latest," Thaler added to Guardian Australia.
Her family are by her bedside in the hospital and have declined to comment on the incident, the Australian Broadcasting Corp. reported.
Police said a "critical incident investigation has been launched" following the woman's "interaction with police," but the statement doesn't mention police using a Taser.
CBS News — citing Sydney's Daily Telegraph newspaper — identified the woman as Clare Nowland and reported that she was found using her walker holding the knife when police were called to the home.
The ABC added that it covered Nowland's 80th birthday, during which she celebrated with a skydive captured on video. The great-grandmother volunteered at a charity store in Cooma before suffering from dementia in recent years, the ABC also said.
Snowy Monaro Regional Council said it "can confirm an incident occurred" at the nursing home, which it runs, CBS News said.
"Council are supporting our staff, residents, and families during this difficult time," it said in a statement, the network added.
The council declined further comment, CBS News said, citing the police investigation and "out of respect for the privacy of those involved."
Calls to a representative for the hospital's regional health department went unanswered, the network also said.
https://www.theblaze.com/news/police-reportedly-use-taser-on-95-year-old-great-grandmother-with-dementia-who-was-holding-knife-while-on-her-walker-in-australian-nursing-home
About Post Author