Gym Class Turns Tragic: 'This Death Has Rocked This School'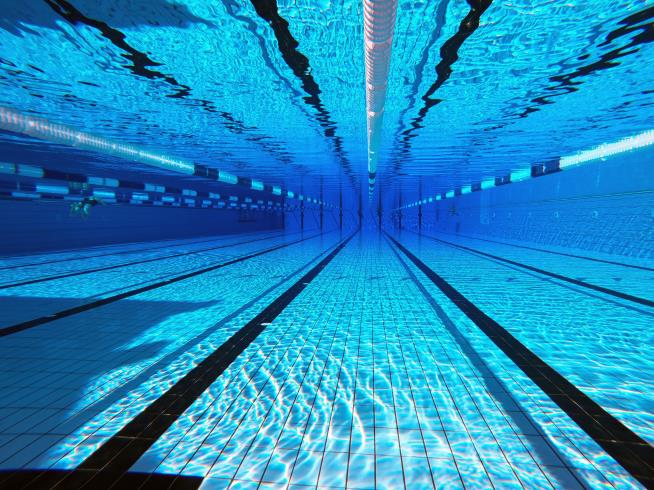 By Arden Dier,
A 15-year-old high school student in Indiana apparently drowned Tuesday while swimming laps in gym class. The girl, identified on GoFundMe as Alaina Dildine, was with other students in the swimming pool at Whiteland Community High School when she went underwater near a divider, Clark-Pleasant Community School Corporation Superintendent Patrick Spray said at a Wednesday press conference. She was pulled from the pool and pronounced dead, per the Indianapolis Star. The school district initially said the death came as a result of a "medical emergency," before clarifying that it was a drowning, per WXIN. Alaina suffered from epilepsy, the Daily Mail reports based on social media posts.
Spray noted that a lifeguard and instructor were on the pool deck when the incident occurred shortly before noon. But he didn't say what might've caused it, or how long Alaina was underwater, citing an ongoing investigation by the Johnson County Sheriff's Office, per the Daily Journal. It could take up to three weeks to determine a cause of death, according to the county coroner. "Our entire school community and especially our school staff and students are heartbroken," Spray said. "This death has rocked this school," a student tells WXIN. School let out about an hour after the incident. Classes were also canceled Wednesday. Grief counselors will be on hand for the rest of the school year. The pool, meanwhile, will be closed.
https://www.newser.com/story/335422/teen-drowns-during-gym-class.html
About Post Author