She Was Abducted 6 Years Ago. A Netflix Watcher Found Her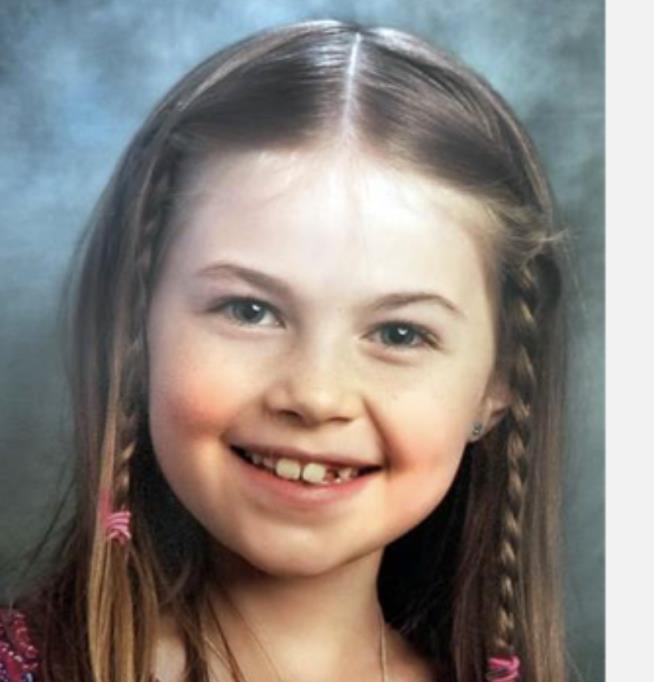 By Jenn Gidman,
In November, the Netflix series Unsolved Mysteries featured an episode on family abductions, including the case of Kayla Unbehaun, who vanished from South Elgin, Illinois, at the age of 9 after a visit with her mom, who didn't have custody of her. Nearly six years later, Kayla, now 15, has been found. NBC Chicago reports that the teen turned up in North Carolina after an eagle-eyed woman who'd seen the Netflix program spotted her mother, Heather Unbehaun, over the weekend at an Asheville clothing consignment shop.
Per WLS, Kayla's father, Ryan Iskerka, went to pick his daughter up from her mother's house in Wheaton on July 5, 2017, only to find that Unbehaun had packed up her vehicle and taken off with Kayla. Unbehaun only had visitation rights, while Iskerka had full custody. The National Center for Missing & Exploited Children issued an alert on Kayla and even had an age-progressed image disseminated in the hopes someone would spot her. No one did, until this past Saturday, when a bystander recognized Unbehaun from "published media" and called the cops, an Asheville police rep tells NBC.
Unbehaun, 40, was arrested and faces a charge of child abduction; it's not clear if other charges will emerge. She's being held on $250,000 bond and will be extradited to Illinois. Kayla was taken into the custody of North Carolina's Division of Social Services and will be brought back to family in her original home state. Her dad, meanwhile, is ecstatic over the news. "I'm overjoyed that Kayla is home safe," he says in a statement. "We ask for privacy as we get to know each other again and navigate this new beginning."
https://www.newser.com/story/335306/illinois-girl-vanished-6-years-ago-turns-up-in-north-carolina.html
About Post Author