READER GIVES MEATLOAF RECIPE A WESTERN TWIST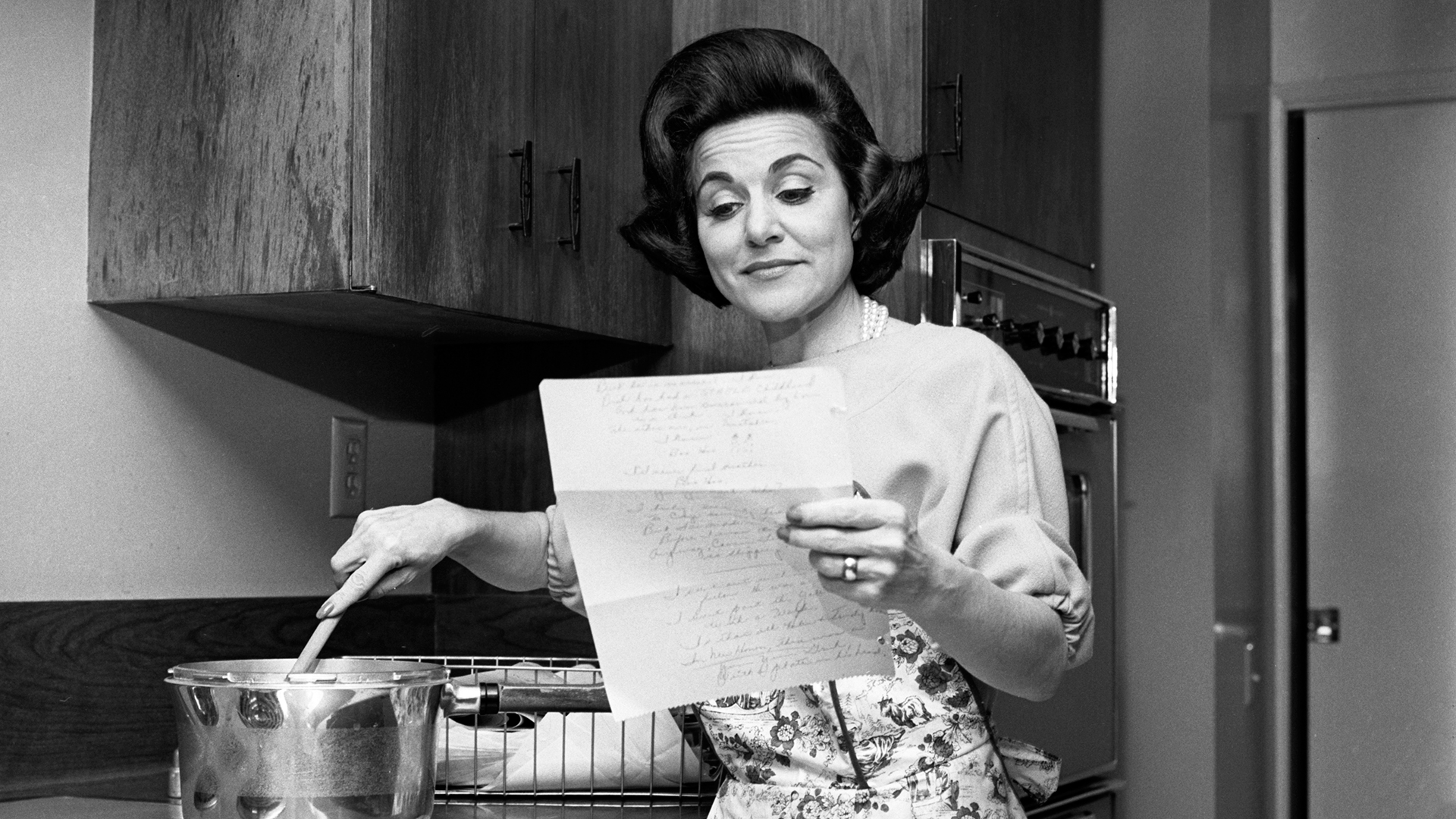 Jeanne Phillips
BY JEANNE PHILLIPS, ©UNITED FEATURES SYNDICATE
DEAR ABBY: I have seen you mention in your column your cookbooklets of favorite recipes. I hope the meatloaf recipe is included. Years ago, I cut out your meatloaf recipe, and it's been a staple at my house ever since.
I did make one significant change: I use ground bison instead of beef. It's healthier and tastes great.
Thanks, Abby, for your years of entertaining, wise words.
NANCY M. IN OREGON
DEAR NANCY: I'm pleased you have enjoyed preparing (and eating!) that meatloaf, and I was intrigued that you substituted bison for the beef. I'm pleased to share the recipe again, and yes, it's included in my cookbooklet set. I have made it for years. It makes delicious sandwiches the second day if there's any left over.
The cookbooklet set features recipes for appetizers, soups, salads, vegetable and side dishes, main courses and delicious desserts (which are my downfall).
The set, which also includes tips on entertaining, can be ordered by sending your name and address, plus check or money order for $16 to: Dear Abby Cookbooklet Set, P.O. Box 447, Mt. Morris, IL 61054-0447.
Meatloaf
2 lbs. ground beef
1 cup seasoned Italian bread crumbs
½ cup finely chopped onion
1/3 cup ketchup
1/3 cup water
1 tsp. garlic powder
2 eggs
Pepper to taste
Salt, if desired
4 strips uncooked bacon, if desired
Preheat oven to 350 degrees.
In large bowl, combine all ingredients except bacon. Shape into a loaf; place in 9-by-5-inch pan.
Arrange bacon strips on top of meat mixture, if desired. Bake for 60 minutes.
Serves 6 to 8
By the way, the cookbooklet set also contains a tasty recipe for TURKEY meatloaf for those who have sworn off red meat, which clearly I haven't.
https://www.stmarynow.com/lifestyle/reader-gives-meatloaf-recipe-western-twist
About Post Author