Cops' Post on Wanted Felon Gets a Surprise Comment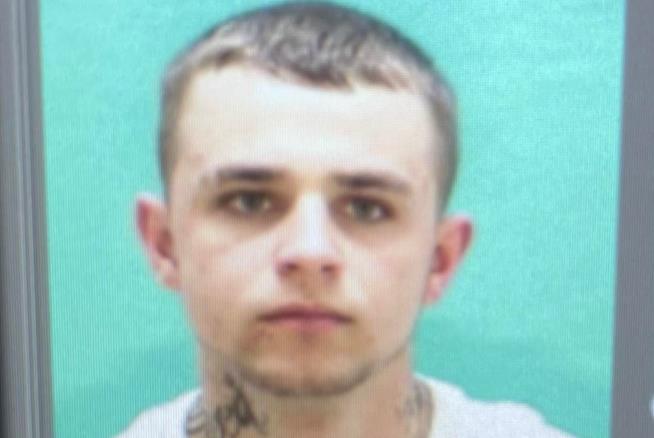 By Arden Dier,
Ohio police turned to Facebook in an effort to track down a wanted man, only to have the man reply with a taunt. "Y'all almost had [me] the other day you gotta be quicker than that," 20-year-old Tanner Rhinehart commented Monday in response to a notice from the Newark Division of Police, prompting laughs from hundreds of Facebook onlookers, per WCMH. The felon was days from concluding a yearlong probation sentence following a 2021 conviction for receiving stolen property when he was charged with failing to comply with an officer in February, per the outlet. He admitted to the probation violation and posted bail, then failed to appear for sentencing on April 13.
An arrest warrant was issued the following day. Rhinehart apparently hopes to benefit from his surrender. "They give me a good enough deal I might turn my self in," he wrote on the post. "What willll [sic] I get if I turn my self in." Police didn't negotiate on the post, though one onlooker replied that Rhinehart should expect "free rent and meals." Another Facebook user, who claimed to have previously run from authorities, urged Rhinehart to get a lawyer and turn himself in, per WSYX. Instead, the felon directed his own laughing emojis at police. Anyone who sees the 20-year-old, described as 5'10" and 140 pounds with blond hair and blue eyes, is asked to call police, per WBNS.
https://www.newser.com/story/335369/wanted-felon-taunts-cops-online-you-gotta-be-quicker.html
About Post Author