Fans of Muslim superhero are outraged that a 'white male' writer killed off her character in leak from Marvel comic books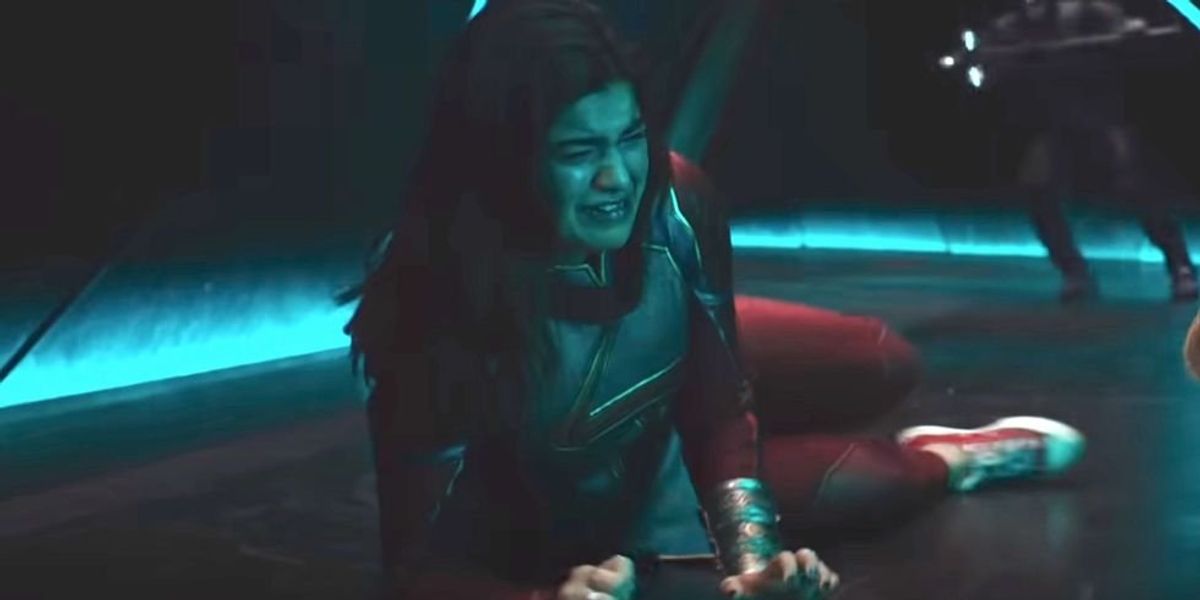 A leaked report revealed that Marvel Comics is killing off a Muslim superhero in an upcoming comic book, and some fans were outraged that the comic's writer was a white male.
The comic book company was praised by many when it introduced Ms. Marvel, a Muslim superhero who later went on to feature in a Disney+ streaming video series. Some are now accusing the company of racism and exploitation after it confirmed the character will die in "Amazing Spider-Man #26."
"A white male American comic book writer has killed off a Brown female Muslim character in a white character centered comic book for… No real good reason outside of a Fridged trope. He killed Ms Marvel Kamala Khan to motivate Peter Parker Spider-Man," read one popular tweet.
"Killing off Ms Marvel, a Muslim girl is both sexist and racist. As well as the fact she's dying in a title of a character she's unrelated to and having played a very little in this storyline. And using it to further a white man's story is so f***ing awful. Hope you get fired," read another response.
"THEY F***ING KILLED OFF KAMALA?!? F*** THESE COMICS!! I don't know if this is a racist thing, or a misogynistic thing! Ms. Marvel was a fun character, and now they ruined it!" read another tweet.
"WHAT THE F*** IS GOING ON AT MARVEL COMICS WHY ARE THEY KILLING OFF MS MARVEL WHAT DID MY BABYGIRL DO," asked another detractor.
Many expressed confusion that the Ms. Marvel character would be killed off in comic books just ahead of a new movie in which the character is headlined as one of the main superheroes.
"Marvel is killing off Ms Marvel a month away from Eid and her big screen debut that's less than half a year away — What are the editorials doing? Actually what the f*** is this, why is she even in this book. The writer for this dogs*** is working on The Marvels too, I'm in hell," said one critic.
Others pointed out that the continuity of characters in the comic book often contradicts that of the movie adaptations.
"The Marvels" movie is scheduled to be released on November 23.
Here's the trailer for the 'The Marvels':
https://www.theblaze.com/news/ms-marvel-death-racism-comics
About Post Author