Hollywood topless dancers to become only unionized strippers in the US: 'We demand to be treated with basic dignity and respect'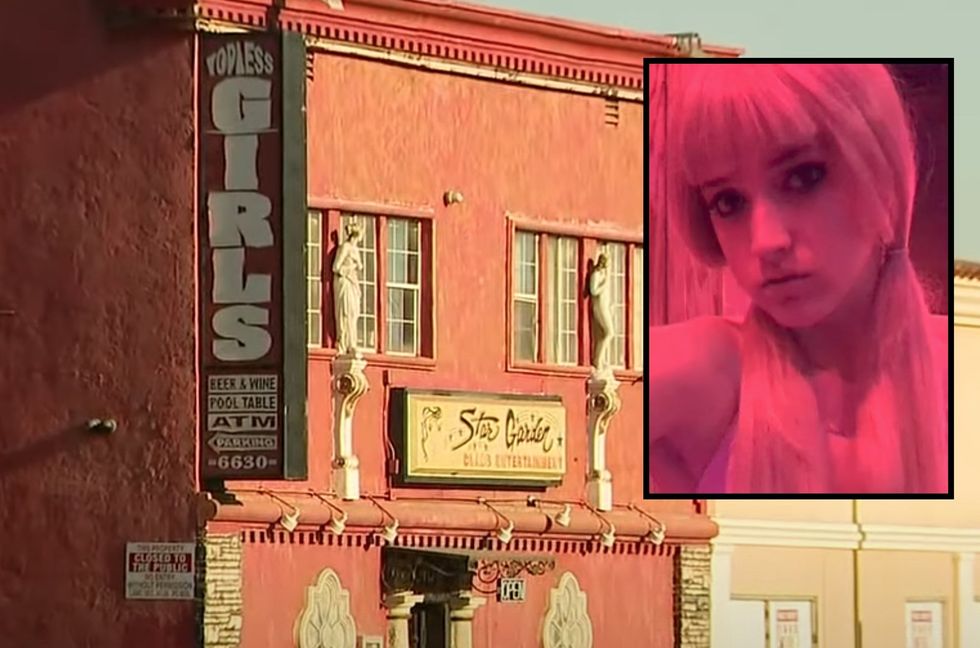 Topless dancers at a club in North Hollywood, California, have won the right to unionize and will become the only strippers to do so in the United States.
The union announced Tuesday that the management at the Star Garden strip club had dropped their challenges to the strippers' guild election according the Los Angeles Times.
The strippers will join the Actors' Equity Association, a union of more than 51,000 actors and stage managers.
"This is not just a win for the dancers at this club, but the entire strip club industry," said Lilith, a dancer at the Star Garden.
"Strippers who want to unionize their workplaces and have a voice in the way their clubs are run now have a clear path forward," she added.
The strippers said they wanted to be able to negotiate for better working conditions and safety standards.
15 strippers signed a petition in March to unionize demanding "to be treated with basic dignity and respect."
A group of strippers had won the right to unionize in the 1990s, but that strip club has since closed down.
"If you have been following our journey, then you know this has been a long, exhausting fight, which is why this victory is so sweet," said Reagan, another stripper at Star Garden.
Management will meet with the union within 30 days to negotiate a contract for the strippers.
A stripper whose stage name is Velveeta told KTTV-TV that they wanted to raise the profile of sex workers as well.
"And shine a light on the hypocrisy where our society upholds actors playing strippers and sex workers on stage and showing, giving them the prestige and the protections and the union contracts, but we haven't stepped up for sex workers and strippers," Velveeta said.
Here's a local news video about the union strippers:
About Post Author