Minnesota man convicted of murder for beheading girlfriend in front of several witnesses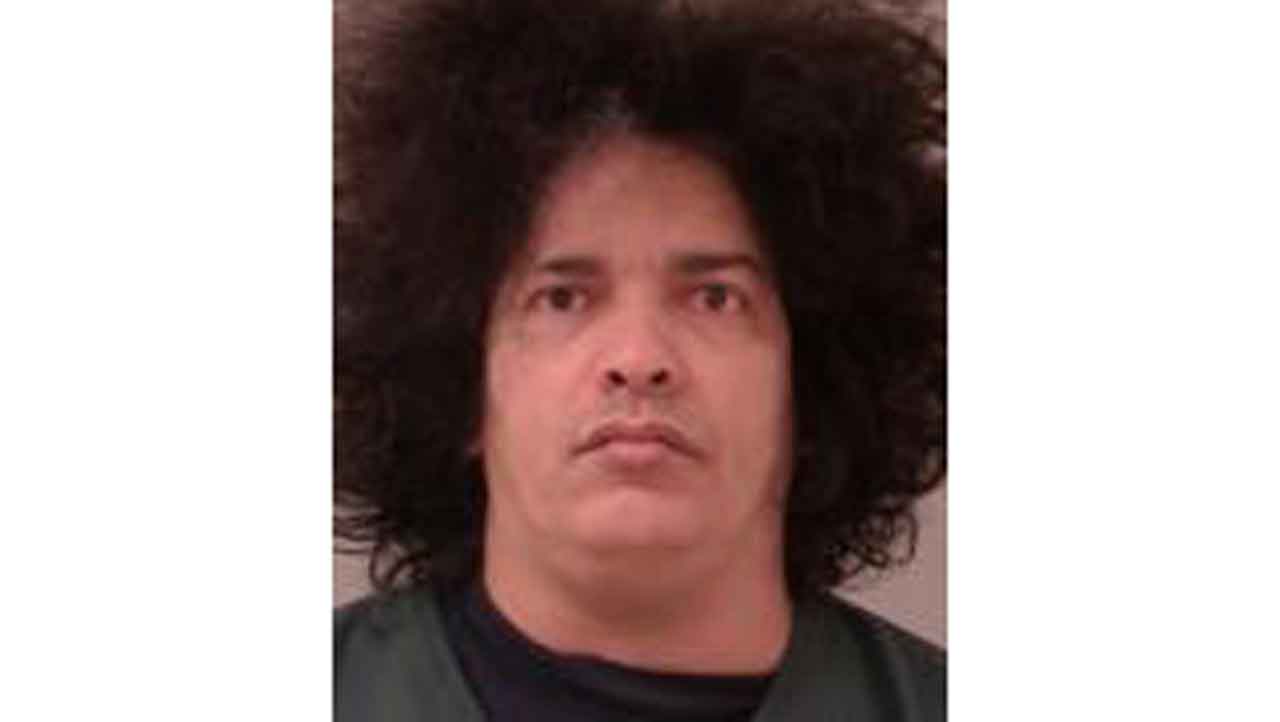 A Minnesota man has been convicted of killing his girlfriend. The grisly murder was allegedly witnessed by several people, who said the killer beheaded his girlfriend.
Alexis Saborit, 44, was found guilty in the 2021 slaying of 56-year-old America Thayer. Saborit was convicted of first-degree murder on Thursday.
Saborit and Thayer were driving to a court appearance on July 28, 2021.
CBS News reported, "Saborit and Thayer were on the way to his court appearance for felony charges alleging that he set fire to their apartment in Shakopee during a confrontation with police and that Saborit attacked Thayer after she told him she wanted to end their relationship."
While in Thayer's parked Chrysler 300 sedan, Saborit allegedly attacked his girlfriend with an 8-pound dumbbell near downtown Shakopee, Minnesota. Witnesses purportedly saw Saborit attack Thayer with the dumbbell.
Saborit allegedly used a machete to behead his girlfriend, and then dumped her body on the sidewalk.
Witnesses reportedly "saw the man chopping at the front passenger seat with a large knife and then pull a decapitated body and severed head out of the vehicle."
A witness allegedly drove by the area and "saw a body and severed head on the ground outside of the vehicle."
Thayer was pronounced dead at the scene of the gruesome crime.
Saborit purportedly bolted from the crime scene on foot, then disposed of the machete while running away. Saborit was arrested less than 2 miles away at the Travelodge Hotel, where he was staying.
Judge Caroline H. Lennon proclaimed, "The Defendant used a dumbbell to strike Thayer in the head and a machete to decapitate her. The nature of the assault is proof of the Defendant's intent to cause Thayer's death."
"The Court finds proof beyond a reasonable doubt that Defendant caused the death of America Thayer," Lennon declared.
County Attorney Ron Hocevar said he was pleased with the verdict, and anticipates that Saborit would be sentenced to life in prison without the possibility of parole.
Coworkers recalled what a "kind" person Thayer was.
"Thayer, who was employed by My Pillow in Chaska, is described by her former co-workers as extremely hard-working, caring, and the kind of person that would never hurt a fly," according to a report from SW News Media in 2021.
A review hearing is scheduled for June 1.
https://www.theblaze.com/news/minnesota-beheading-girlfriend-decapitation-murder
About Post Author