Lethal News for NHL's 'Enforcers'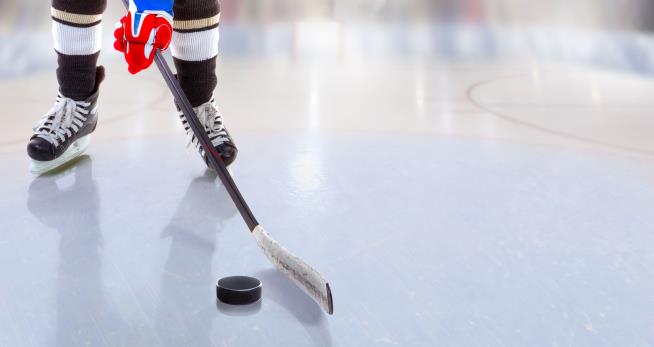 Recent research shows that fighting at NHL games, "once considered an integral part of professional hockey," has plummeted over the past two decades. Seems like that might be a good thing down the line, at least according to a new study, which finds that ex-players who were "enforcers"—the guys on a team known to repeatedly jump into scuffles when things get tense on the ice—live "significantly shorter" lives than their teammates, reports Axios. In research published Wednesday in the JAMA Network Open journal, Columbia University scientists looked at data on more than 6,000 National Hockey League players who suited up from 1967 through 2022, comparing known enforcers with other players of similar age, weight, height, and playing position.
For the purposes of this study, a player was determined to be an enforcer if he'd been in 50 or more fights over the course of his career. The researchers didn't find significantly higher mortality numbers in the enforcer group, compared with their nonfighting peers—21 dead in the first group, 24 in the second—and about 90% of the total number of players analyzed are still alive. But for those who are no longer with us, the mean age of death among the enforcers was 47.5; for the nonenforcers, that number jumped to 57.7 years, or more than an extra decade of life.
Of the 21 ex-enforcers who died, 11 of them died of causes tied to chronic traumatic encephalopathy, or CTE. Three enforcers took their own lives, two died of drug overdoses, four perished in car crashes, and two succumbed to neurodegenerative disorders. Among those who died in the control group, no one died from any of these causes, other than one player who died in a car accident. Dr. Dave Ellemberg, a sports medicine expert at Montreal University not involved in the study, tells CBS Sports that he hopes the research is the final straw for NHL brawls, which remain legal. "It is time that the NHL aligns with other professional sports and eliminates fighting," he says.
https://www.newser.com/story/335179/nhl-players-who-throw-down-on-the-ice-die-younger.html
About Post Author