Escaped Prison Inmate Arrested for Trying to Sneak Booze, Home-Cooked Food Back Into Jail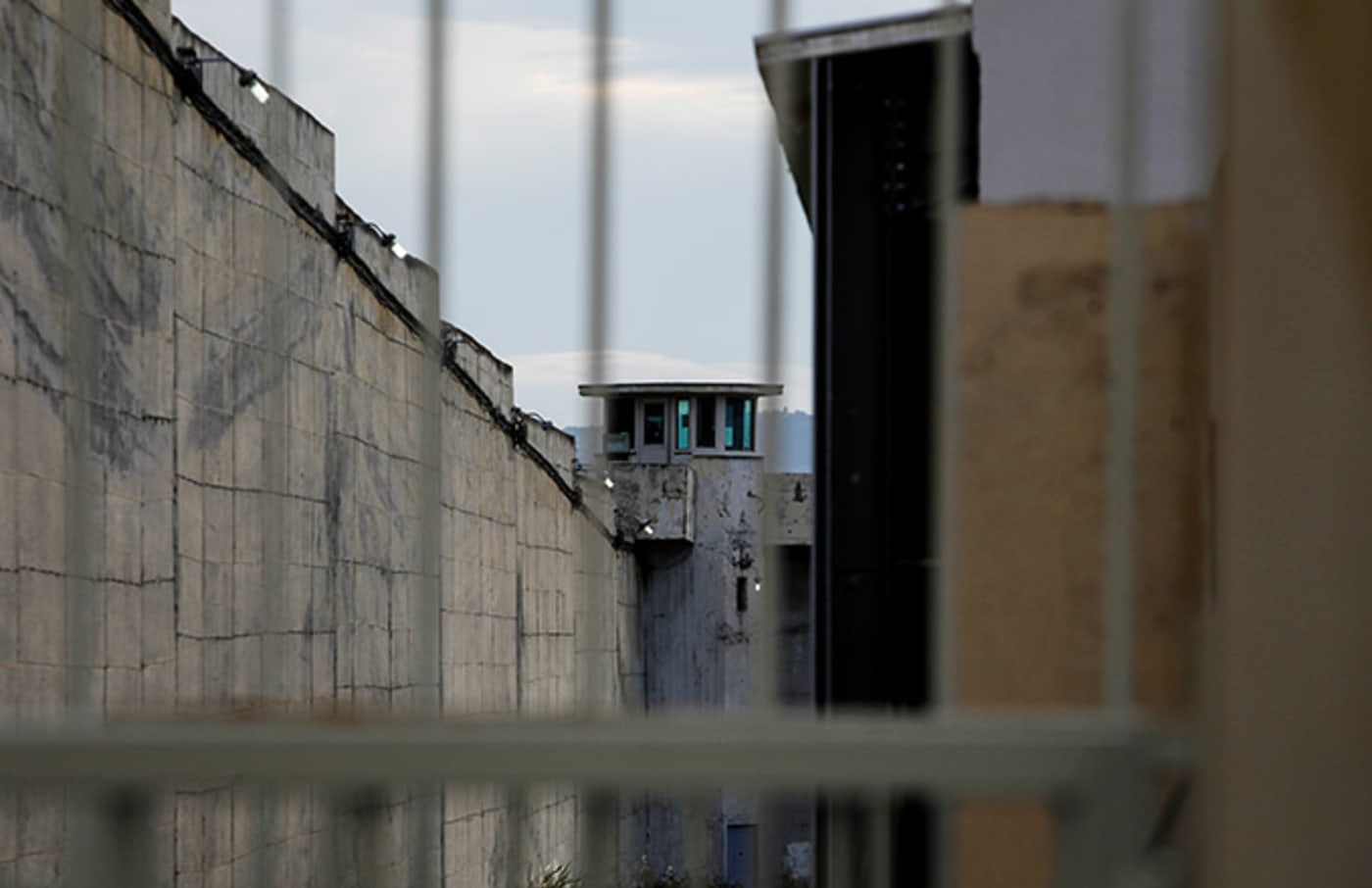 For most people, prison would be something you'd escape from and never look back if you ever found yourself in that predicament; but for these Texas prisoners, they just needed their creature comforts before coming right back. According to Dallas News, an inmate who was locked up in a federal facility in Beaumont snuck out only to get booze, tobacco, snacks, and food to bring back with him since, you know, the food in prison is probably really bad.
And it isn't just this one incident, either. Inmates have apparently been using a back door to skip out to land nearby, picking up contraband left behind for them, and coming right back. Sheriff's Deputy Marcus McLellan recently told the Beaumont Enterprise that inmates have been essentially making up their own in-and-out privileges at the facility "since day 1."
Sherriff's deputies in Jefferson County finally realized what was happening and laid in wait to watch it all go down. Around 5:45 PM this past Wednesday, a duffel bag was dropped off on the adjacent property, and around 7:30 p.m., 27-year-old Joshua Randall Hansen was observed leaving the prison to retrieve the bag. On Hansen's way back into the facility after picking it up, he was arrested.
https://www.complex.com/life/2018/01/prison-inmate-sneak-booze-home-cooked-food-back-into-jail
About Post Author