Dispute Over Failed $4 Purchase Leaves 1 Dead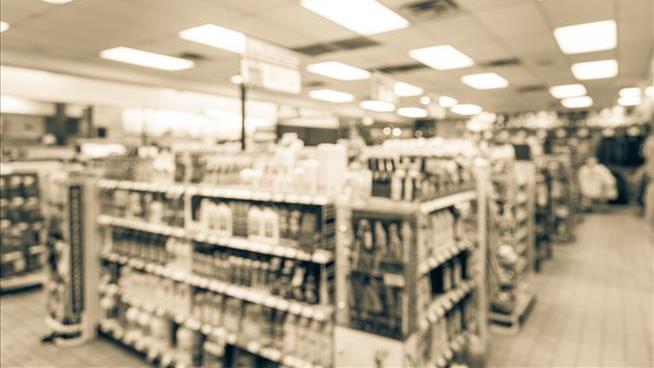 By Kate Seamons,
A man who wanted to make a small purchase could end up paying a hefty price. Prosecutors say Samuel McCray, 27, tried to purchase items worth less than $4 at a Detroit gas station around 3am Saturday, but the electronic purchase failed, reports the AP. He allegedly tried to exit with the items, prompting the clerk to lock the door, the prosecutor's office said. David Langston tells Fox 2 Detroit that he and his best friend happened to stop at the store at the same time to get cigarettes after a Cinco de Mayo celebration—and found themselves trapped inside with an irate would-be customer who started threatening to shoot if the door wasn't unlocked.
"We were like let us up out of here, we don't have anything to do with this" Langston recounts. "And my friend said something like, 'Man, he ain't gonna shoot us, let us up out of here.' And he started shooting." Langston's 37-year-old friend, Carlos Kelly, was killed. Langston, also 37, was wounded, along with a 60-year-old man. "After the men were shot, the clerk unlocked the door to the store, and McCray fled from the scene," the prosecutor's office said. McCray was charged with murder and attempted murder and is being held without bond.
https://www.newser.com/story/335094/dispute-over-failed-4-purchase-leaves-1-dead.html
About Post Author