Home intruders use a Taser on dog and threaten teenager with gun — so homeowner shoots one dead and injures the other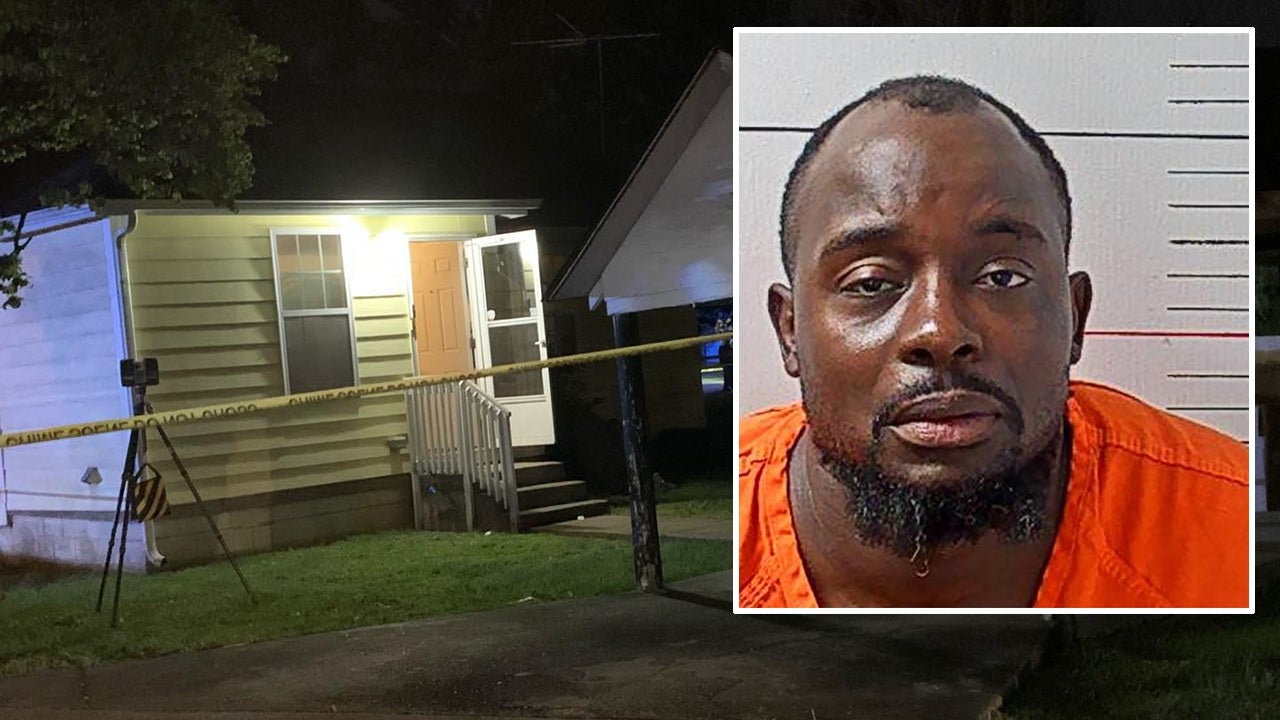 A homeowner in Tennessee was able to shoot and kill one of two armed home intruders after they used a Taser on the family dog and threatened his teenage son with a gun.
The Murfreesboro Police Department said officers were called to the home on January Street in Murfreesboro on Friday night at about 8:24 p.m., where they found a masked man shot several times at the entrance to the house.
They later identified him as 52-year-old Kevin Ford, who was declared dead at the scene.
Police said that they found another suspected home intruder at a Salvation Army on Main Street. He had numerous gunshot wounds and was identified as 42-year-old Clifford Wright.
Wright was treated at the Ascension St. Thomas Rutherford Hospital before he was arrested and charged with aggravated burglary, attempted aggravated robbery, convicted felon in possession of a firearm, and possession of a firearm during the commission of a violent felony.
He was held at the Rutherford County Adult Detention Center on a bond of $700,000 and is scheduled to appear in court on June 5.
Investigators said that the two home intruders wore gloves and masks when they broke into the home through the front door. They attacked the dog and threatened the teenager before the father of the teen was able to retrieve his weapon. Three people were in the home at the time of the home invasion, according to police.
The homeowner would not face any charges over the incident according to the Murfreesboro police, who also added that their investigation was ongoing.
Murfreesboro is a city of about 150,000 people in the center of the state.
Here's more about the thwarted home intrusion:
https://www.theblaze.com/news/tennessee-home-intruder-killed
About Post Author