"I have been married for five years. And my parents are our roommates." + POLL Question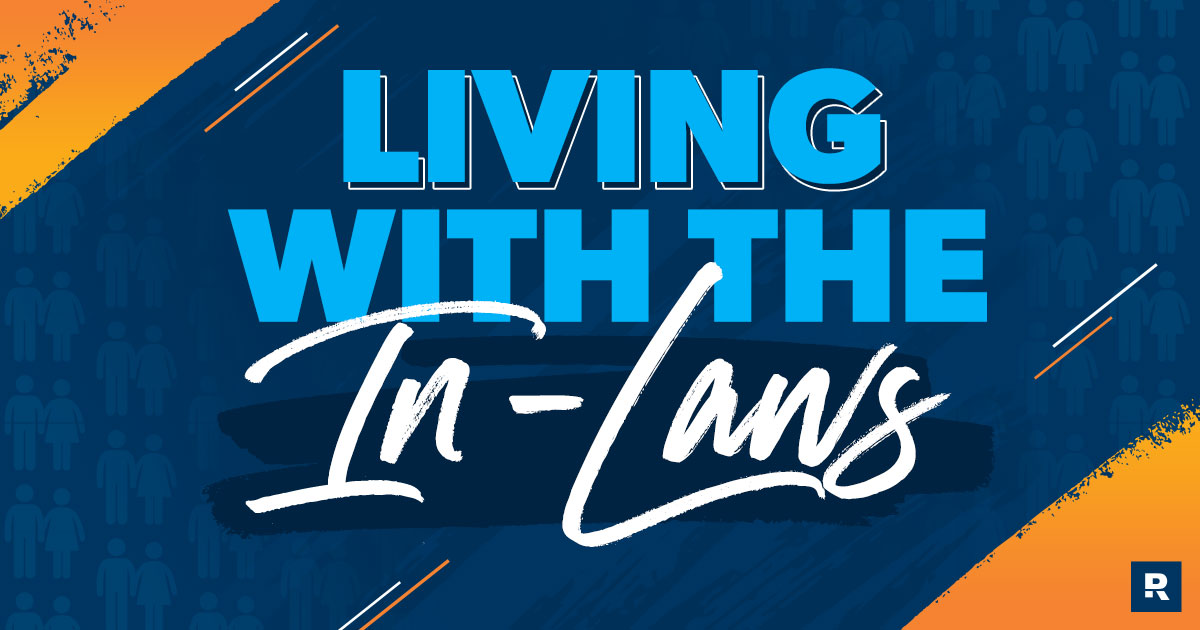 I'm 37 and I still live with my parents.
Which doesn't sound all that abnormal, except for when I add in the fact that I'm married.
Yup, my husband and I count mom and dad as our roomies.
After 2 1/2 years of living in a trendy inner city as a young, married couple, our bank balance simply couldn't take it anymore.
Sure, we could eat smashed avocado and feta on soy linseed sourdough toast and drink single origin coffee every weekend, but could we save for a deposit on a home in the upscale property market?
Hell. No.
So, we packed up our one bedroom, IKEA-filled apartment and moved back in with my parents. Two years  later, we're still there. Oops.
The situation might sound strange to you – in fact, I'm regularly greeted with exclamations of "OH MY GOD, REALLY?" whenever I share the news of my living situation with anyone. How much longer are you planning on mooching off staying with your parents?
Hubby loves it because he can save his own money and not pay house payments or rent.
p.s.
Hubby and I do our own laundry.
About Post Author