Formula 1 star Lewis Hamilton appears to compare Florida to Saudi Arabia over alleged anti-LGBT laws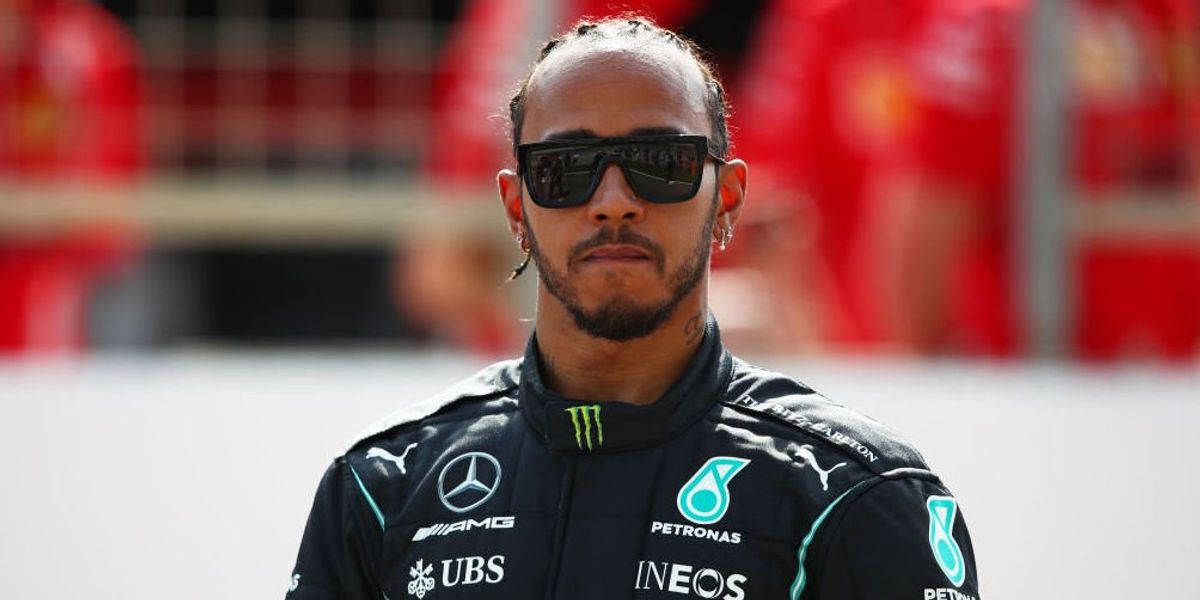 Formula 1 superstar driver Lewis Hamilton blasted Florida lawmakers on Thursday ahead of this weekend's Miami Grand Prix.
Hamilton, a seven-time world champion, boasted that he will race with the rainbow helmet that he wears each time Formula 1 races in countries that have laws restricting LGBTQ rights.
"It's not good at all," Hamilton said, referring to "anti-LGBTQ measures enacted by Florida lawmakers," according to the Associated Press.
"I stand by those within the community here," he added. "I hope they continue to stand firm and push back. I'll have the rainbow on my helmet. It's no different to when we were in Saudi [Arabia]."
The comment was received by LGBT news outlets as a direct comparison of the Sunshine State to Saudi Arabia, where homosexuality is punishable by death. Saudi Arabia is an Islamic theocracy that utilizes Sharia law.
One specific measure that Hamilton, a Briton who lives in Monaco, criticized was the Parental Rights in Education law, which Democrats and the media falsely call the "Don't Say Gay" law. The law does not prohibit anyone from saying the word "gay," but does prevent educators from teaching about sexual orientation and gender identity. Florida lawmakers believe parents are responsible for teaching their children about such issues.
Hamilton emphasized that his problem is with lawmakers, not all Floridians.
"It's not the people of Miami that are making these decisions, it's the people in government and that's the issue," Hamilton said.
"I really do continue to stand with the LGBTQ community, and I'm wearing a rainbow flag on my helmet this weekend, and I just really want to continue to support the community here and let them know I stand with them, and I hope they continue to fight against it," added the 103-time grand prix winner.
Hamilton finished Friday's practice in second place behind teammate George Russell, a surprising result considering that Mercedes is experiencing a down year. Hamilton himself has only one podium finish through four races this season. Last year, Hamilton finished a disappointing sixth in the inaugural Miami race.
Red Bull's Max Verstappen is the favorite to win Sunday's grand prix.
https://www.theblaze.com/news/lewis-hamilton-lgbt-miami-grand-prix
About Post Author