LOOK: Boston's Fenway Park Ghost Town' video goes viral!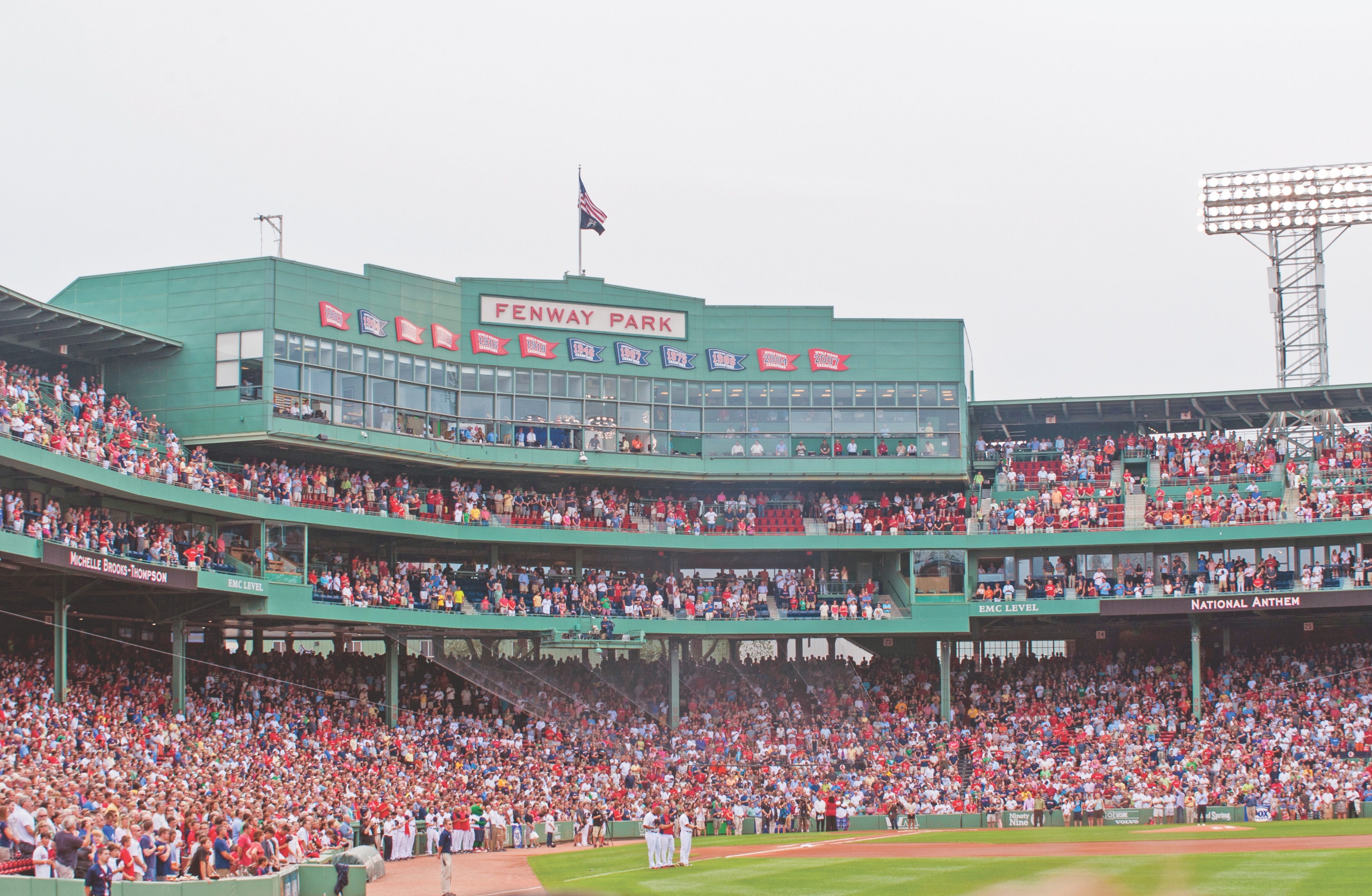 A viral Bud Light "Ghost Town" video shows no buyers of the embattled beer at a concession stand in Boston's Fenway Park while a stand right next door boasts a long line.
What are the details?
In the clip, a man can be heard remarking, "Guys, this is so funny and bizarre." As he pans to the customer-less Bud Light stand, he adds, "That is every single Bud Light stand here at Fenway Park in Boston … holy crap, they're in trouble."
The two workers behind the counter at the Bud Light stand were both seen apparently staring at their cellphones.
About Post Author