Help! I Assumed That My Girlfriend's Bad Attitude Meant She Was on Her Period. Yikes.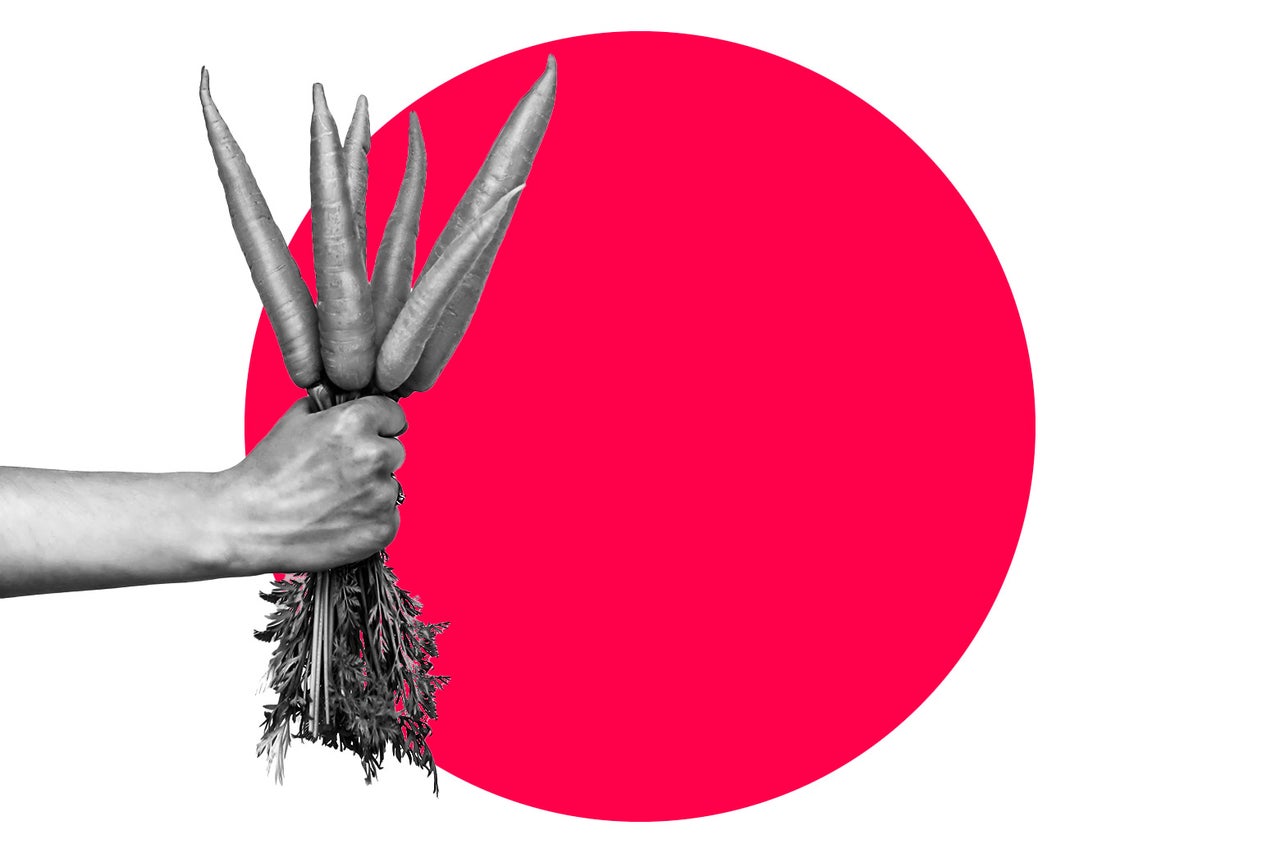 Dear Prudence,
My girlfriend thinks I'm trying to undermine her. How do I prove to her I'm not? My girlfriend "Katie"  have been dating for three months, and so far it had been going very well. I even thought we could become very serious. However, something has changed, and I'm worried that she's getting cold feet.
This all started a few days ago, when my parents dropped by my place to chat. Katie was in the kitchen, making the two of us dinner. My parents and Katie have met a couple of times before, and they seem to get along. Additionally, Katie's normally very calm and easygoing. However, when my mom walked into the kitchen to help out, Katie seemed to become irritated. She said that she "prefers to cook alone," and when my mom grabbed a knife and some carrots and started to chop them up for her, Katie asked her not to cut them because they have to be cut "a certain way." Katie told my mom that she didn't want help and demanded that she go back into the living room area.
I'd never seen Katie this upset, and I wasn't happy with how she treated my mom. When my mom left the kitchen, I hugged her and said, "Sorry about that." I asked Katie what was going on and she said nothing, but at the time, I was alarmed and suspicious. Later that evening, I had to get some groceries, and while I was at the supermarket, I decided to pick up some Midol as a nice gesture. I didn't know if Katie was on her period, but knowing that she isn't normally this irritable, it seemed possible to me and if she was, she might appreciate the gift. When I got back, Katie was watching the World Cup, and I silently placed the Midol on top of her bag. Katie gave me a weird look and asked why I had bought her Midol, and I said it was because of how she had acted with my mother earlier.
Katie did not like this explanation. She said she was annoyed because she didn't want someone interfering with her cooking, not because she was on her period. She said it made her think that I don't take her feelings seriously and am trying to "undermine the legitimacy of her emotions." I explained that this wasn't true, but I don't know if she believed me. I think the damage might have been done. How can I salvage the relationship and win back Katie's trust?
—Midol Mishap
https://slate.com/human-interest/2023/01/girlfriend-attitude-period-dear-prudence-advice.html
About Post Author