They Killed the Crocodile, Found Body Parts Inside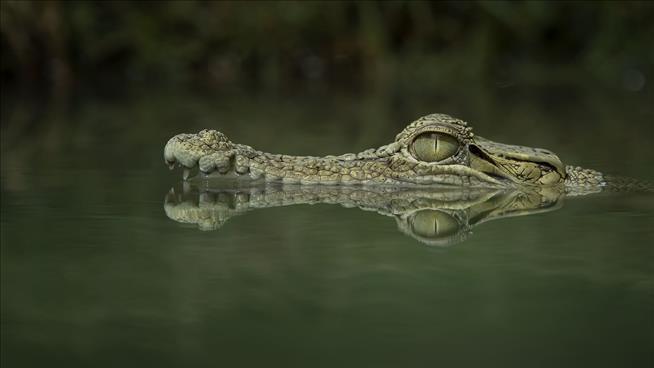 By Kate Seamons,
A man fishing with Kevin Darmody in northern Queensland, Australia, on Saturday didn't see what happened to his friend, but he heard a yell. "I raced down… but there was no sign of him, just his [flip-flops] on the bank," John Peiti said of the 65-year-old. Police believe they've now determined what befell the man after they euthanized two crocodiles and found body parts inside of one of them; officials will work to positively identify the remains. The incident occurred at Kennedy's Bend, which the BBC describes as "a well-known saltwater crocodile habitat."
The two crocodiles were shot about a mile from where Darmody disappeared; one measured more than 13 feet long, while the other was about 9 feet, reports NBC News. Wildlife officials say they believe both animals played a role, despite remains only being found in one. "This happened to an extremely croc-aware person, so stay away from the water's edges and don't take anything for granted," one person wrote on a local community Facebook page, per 7News.
If confirmed, Darmody's death would be just the 13th deadly croc attack in Queensland—which is home to roughly 30,000 crocodiles—since 1985. Australia's Northern Territory has more than three times that number of crocs; it's the biggest wild crocodile population on the planet.
https://www.newser.com/story/334783/missing-fishermans-body-likely-found-in-crocodile.html
About Post Author