Prince to have major road named after him in home town of Minneapolis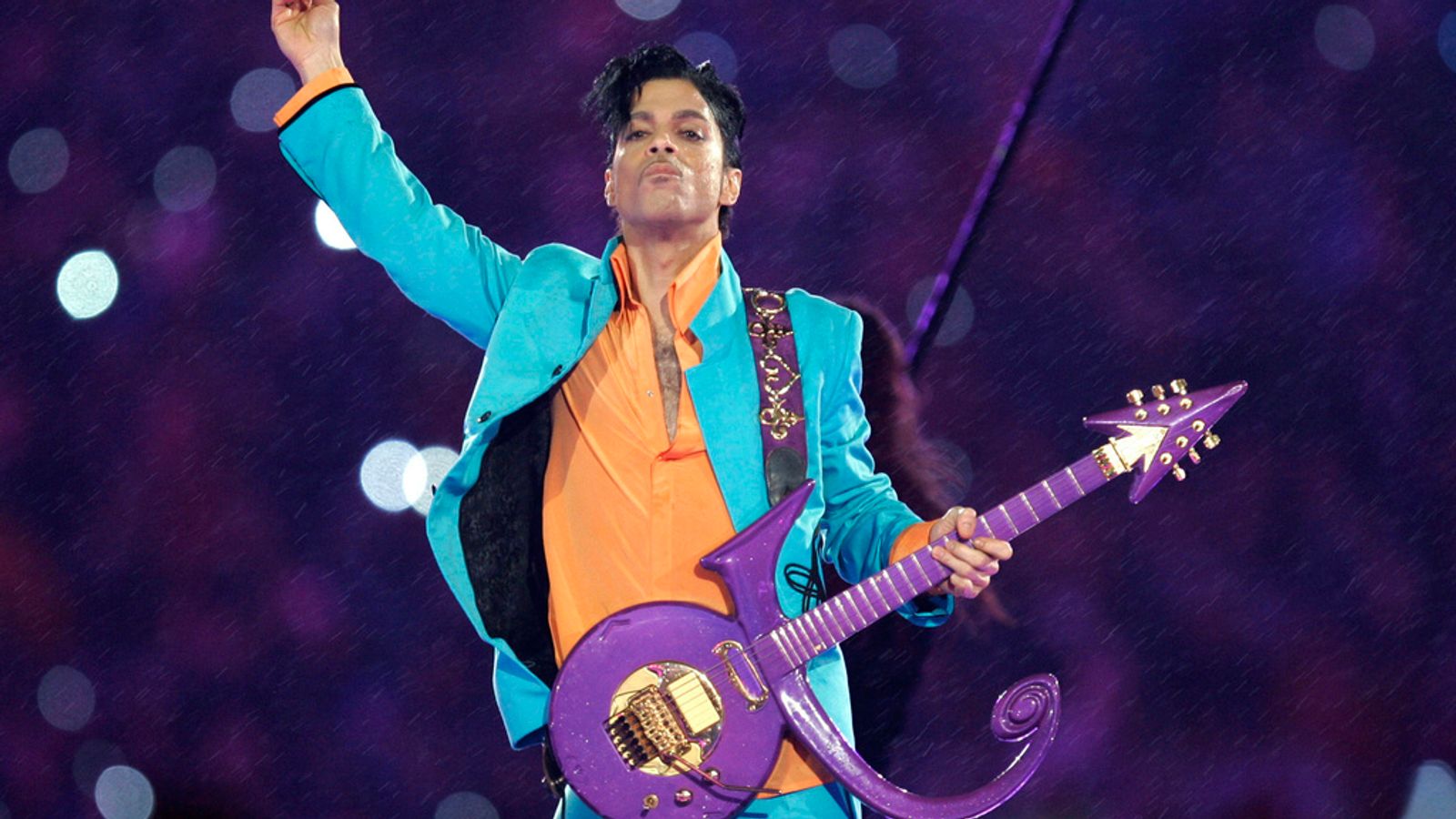 Prince will have a major road named after him in his home town of Minneapolis, after a vote by state politicians.
The artist, who is known for tracks such as Purple Rain, When Doves Cry and Raspberry Beret, died in 2016 after an accidental fentanyl overdose at age 57.
In an almost unanimous vote, the road that travels past his Paisley Park museum and studios will be renamed the Prince Rogers Nelson Memorial Highway.
It is a seven-mile stretch of the Minnesota State Highway 5 that goes through the Minneapolis suburbs of Chanhassen and Eden Prairie.
The new signs showing the road's name will be purple.
According to the bill's lead sponsor, Republican senator Julia Coleman, the friends and family of the star are footing the bill to have the road's name changed.
"Prince was a true genius, a visionary artist who pushed the boundaries of music and cultures in ways that will never be forgotten," Ms Coleman told her fellow senators.
"His influence can be heard in the work of countless musicians who came after him, and his legacy continues to inspire new generations of artists to this day."
Before his death, the 65,000 square feet Paisley Park was Prince's home and studios, but now draws visitors from around the world as a tourist attraction and site of musical pilgrimage.
Prince's oldest sister, Sharon Nelson, was among those watching the vote take place, with the bill now heading to the state governor's desk – who is expected to approve the move.
Ms Nelson said her brother's music will live on forever, adding his spirit "sneaks up on me sometimes", urging fans to visit the estate in Minnesota.
About Post Author