$1.1 million COVID fraud scheme gets man 10 years in prison after he buys a Cadillac and luxury watches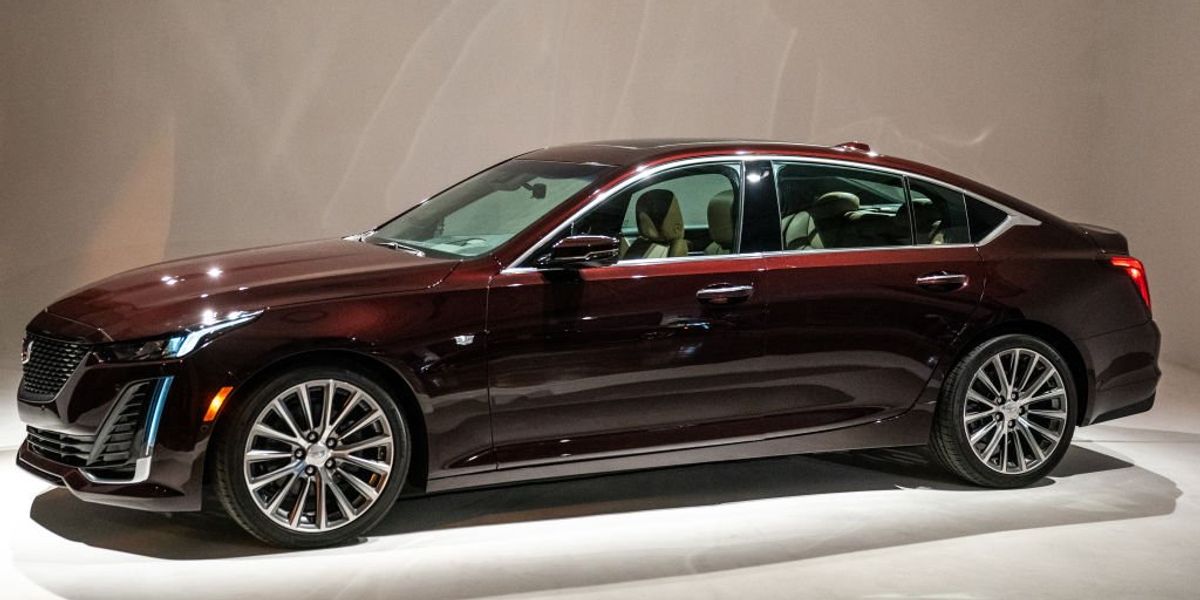 A fraudulent COVID-19 payment scheme resulted in a 10-year prison sentence for a Louisiana man, the Department of Justice announced.
Michael Ansezell Tolliver, a 57-year-old from Monroe, Louisiana, was sentenced in connection with a money laundering scheme to obtain over $1.1 million in Paycheck Protection Program and Economic Injury Disaster Loan Program loans.
Tolliver sought more than $7.6 million in PPP and EIDL loans but was only able to obtain just over $1.1 million. He then laundered the loans by transferring funds to personal bank accounts and by buying luxury goods.
Law enforcement seized nearly $130,000 from bank accounts, along with cars and watches. Among his newly acquired goods were a 2020 Cadillac CT5 sedan, a 2021 GMC Sierra 1500 truck, three Honda all-terrain vehicles, two Tissot watches, and two Tag Heuer watches.
"The significant sentence handed down today demonstrates that those who steal from COVID-19 relief programs for personal gain will be prosecuted to the fullest extent of the law," said Assistant Attorney General Kenneth Polite Jr. of the Justice Department's Criminal Division.
The Louisianan submitted nine fraudulent loan applications claiming that some of his businesses had over 100 employees. He also submitted falsified tax returns.
The DOJ's Criminal Division has prosecuted over 200 defendants in more than 130 criminal cases in relation to PPP loans. This has included over $78 million in cash, real estate properties, and luxury items
This defendant stole over $1 million through fraudulent means and used those funds to support his own personal lifestyle," said U.S. Attorney Brandon Brown for the Western District of Louisiana, adding that the man was "taking from those whose legitimate businesses were suffering from losses due to the COVID-19 pandemic."
In early April 2023, five police officers, four former and one then current, were convicted in a $3 million COVID-19 loan fraud scheme. One of the offenders recruited accomplices for personal and banking information, which was used to complete fraudulent loan applications.
A late March 2023 guilty plea involved a $100,000 pandemic loan scheme, in which a Missouri woman admitted to recruiting people on Instagram. The woman would create counterfeit checks, put them into the bank accounts of those she recruited, and monitor the accounts until the money cleared.
https://www.theblaze.com/news/covid-fraud-1-million-la
About Post Author