Preschool Teacher Arrested During Naptime in Murder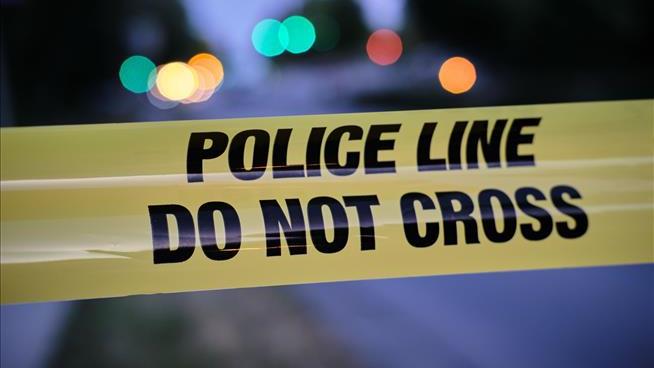 By Steve Huff,
A preschool teacher in California has been arrested on suspicion of murder—and the arrest came during the children's naptime, reports 
SFGate
. Diane Ornelas, 22, worked at a preschool used by Stanford University's faculty, students, and staff. Ornelas and Dennis Novoa, 27, were arrested in connection with the death of 24-year-old Oliver Waterfall, who was found dead from a gunshot wound on April 11 at the bottom of a hill off Highway 9 in Santa Cruz County. In a 
press release
, the Santa Cruz County Sheriff's Office said motive for the crime was "believed to be of a personal nature.
Campus newspaper the Stanford Daily obtained an email about Ornelas's arrest at the preschool in which parents were told that their kids "were not present when this occurred, and it did not disrupt operations." The Daily also reported that Ornelas, who is being held without bail, is no longer employed by the school and that Waterfall's death wasn't connected to Stanford. CBS reports that authorities investigated the crime over the last two weeks via interviews and scrutinizing surveillance video. Novoa and Ornelas are next due in court for arraignment on May 17.
https://www.newser.com/story/334681/preschool-teacher-arrested-during-naptime-in-murder.html
About Post Author