Pornhub blocks all of Utah after state demands better protection for children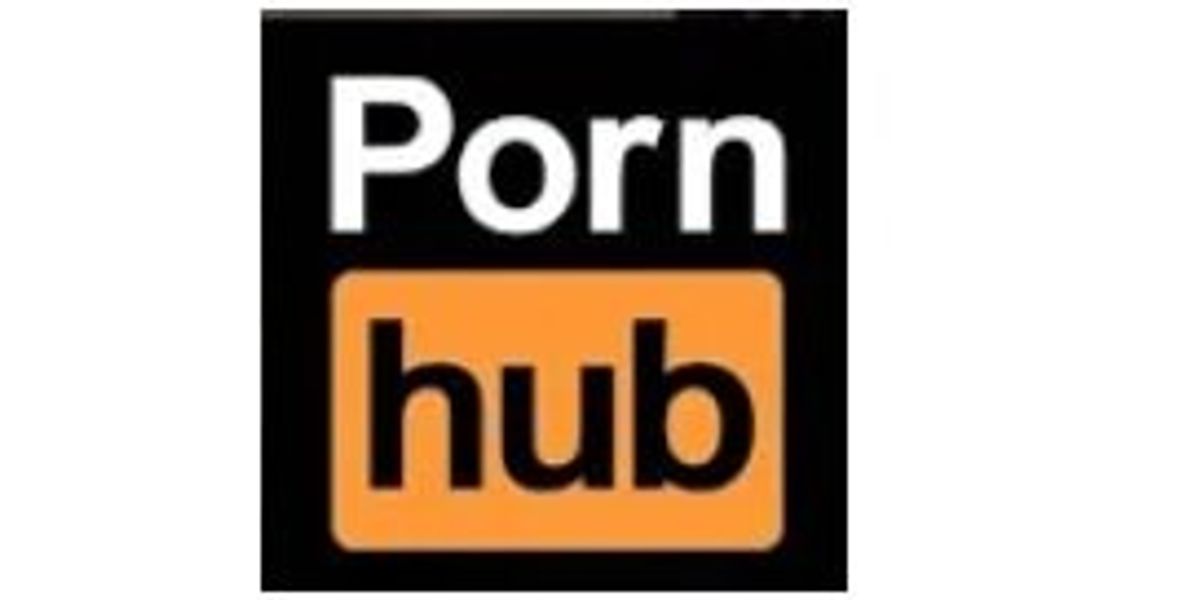 Utah may inadvertently have scored a major win for the traditional family values for which it has long been known. Smut giant Pornhub has announced that it will "completely disable access" to its website in Utah now that the state requires porn companies to implement reliable age verification mechanisms.
In March, Utah leaders passed legislation requiring porn companies "to verify the age of individuals accessing the material." The "publishers and distributors of material harmful to minors" that fail to implement better age verification systems can be held liable, should a minor manage to access the "harmful material" anyway, the law states.
That law is scheduled to go into effect on Wednesday. However, rather than attempt to comply with the law designed to protect minors, Pornhub said it will no longer allow Utahns of any age to access its content. Those in Utah who have attempted to access the site this week have instead received an error message and then been redirected to a black page with an official statement from Pornhub, presented by porn star Cherie DeVille.
"While safety and compliance are at the forefront of our mission, giving your ID card every time you want to visit an adult platform is not the most effective solution for protecting our users, and in fact, will put children and your privacy at risk," the statement read in part.
Pornhub and its supporters object to the new Utah law for two major reasons. First, they claim that the law will not protect minors, who, they say, can easily circumvent age verification requirements. Instead, they say, the law will encourage adults to use other porn sites run by people with even fewer scruples than those at Pornhub. "Very few sites are able to compare to the robust Trust and Safety measures we currently have in place," Pornhub bragged.
Critics of the law also argue that it violates the right to free speech. The law will have "a huge chilling effect on anybody who's operating in the sexual wellness space, as well as obviously, sexual speech of all kinds including adult content," said Michael Stabile, a so-called "adult entertainment expert" with the Free Speech Coalition, an organization with the self-described mission "to protect the rights and freedoms of the adult industry."
Despite the current Pornhub blackout in Utah, state Sen. Todd Weiler (R-Woods Cross), who sponsored the bill, believes the company will ultimately yield and return its services to the state. After all, Pornhub has already complied with a similar measure enacted in Louisiana last year, he noted. "I expect they will eventually comply with Utah's as well," Weiler said.
But if Weiler is wrong and Pornhub continues to block Utah, it may soon have to block other states as well. Mississippi and Virginia have also passed age verification laws that resemble those passed in Utah and Louisiana, lending credence to Stabile's prediction that, in due time, "adult sites are going to block off a significant section of the country."
https://www.theblaze.com/news/pornhub-blocks-all-of-utah-after-state-demands-better-protection-for-children
About Post Author