Dylan Mulvaney calls for making it 'illegal' to use non-preferred pronouns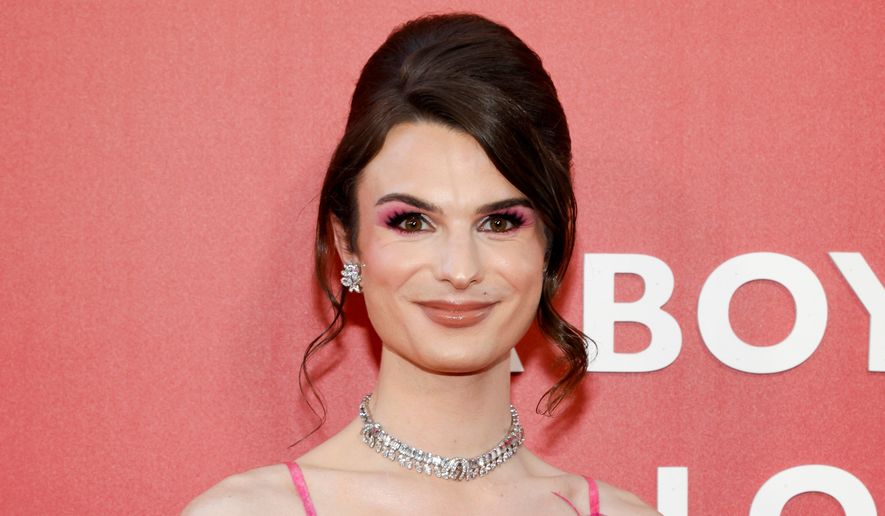 By Valerie Richardson –
Transgender influencer Dylan Mulvaney said it should be against the law to misgender people by using their non-preferred pronouns in a resurfaced video clip making the rounds on social media.
The TikTok star said in the Oct. 7 post titled "adult bullies" that "when someone writes that I'm a child predator solely based on the fact that I'm a trans woman, well, that's just bullying."
"Or even worse in my opinion are, like, the articles written about me using 'he' pronouns and calling me a man over and over again — I feel like that should be illegal," the TikTok star said. "I don't know, that's just bad journalism."
Mulvaney uses she/they pronouns.
The comment reignited the debate over the use of preferred pronouns that run counter to a person's biological sex.
"Dylan Mulvaney calls for the arrest of people who call him a man. Do you still think I've been too mean to this guy?" tweeted Daily Wire podcaster Matt Walsh, narrator of the 2022 documentary "What Is a Woman?"
https://www.washingtontimes.com/news/2023/apr/28/dylan-mulvaney-calls-making-it-illegal-use-non-pre/
About Post Author