RENT-A-HITMAN…THE DARK WEB IS NOT SAFE, BUT WE ARE!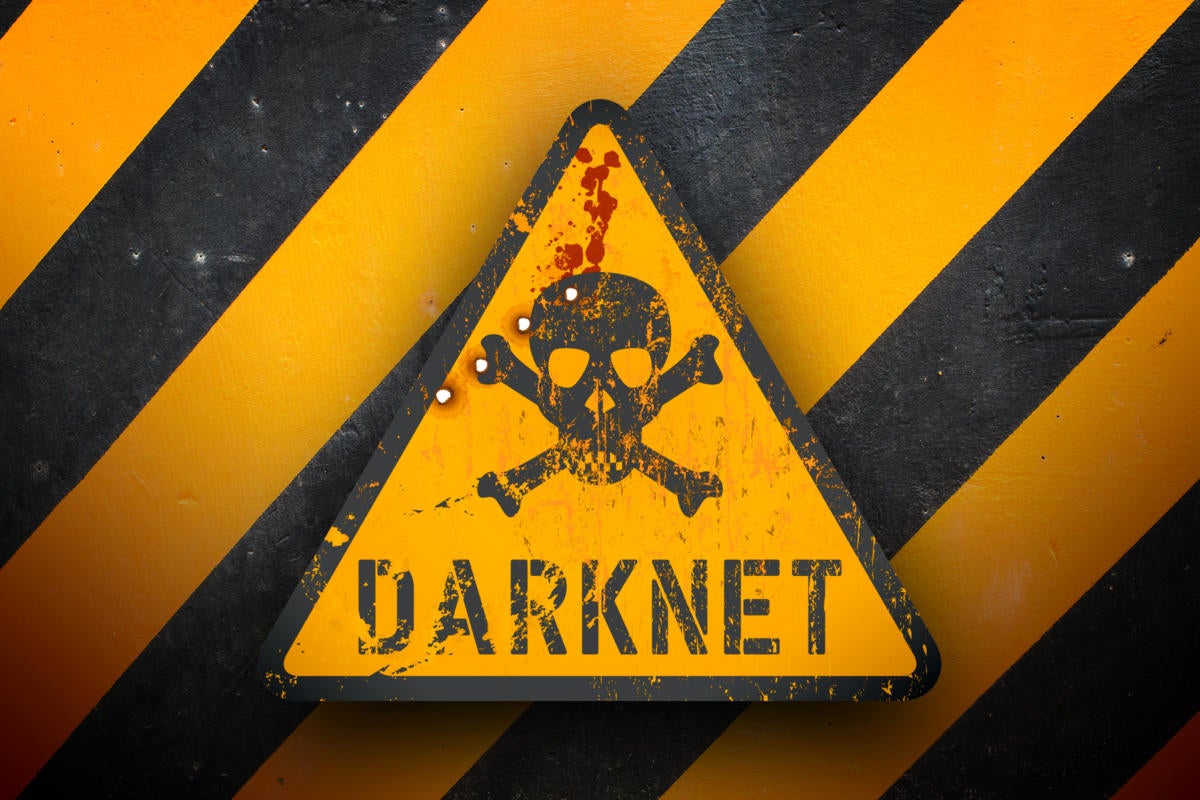 It's common knowledge that the Dark & Deep webs are not safe marketplaces for carrying out nefarious deeds. These sites are often fraught with potential risks, including viruses, and fraud is rampant. There's no guarantee of privacy, and your information could be leaked to less than reputable websites, including law enforcement agencies, and that's no fun!
The good news is that RENT-A-HITMAN is a safe and secure option that's easily accessible on the World Wide Web. We place great importance on maintaining the confidentiality of our clients and ensuring their privacy is protected under HIPAA, the Hitman Information Privacy & Protection Act of 1964.
In contrast, our competitors' websites can't make the same claim, and their credibility is questionable at best. So, when it comes to your safety and peace of mind, choose RENT-A-HITMAN.
Capisce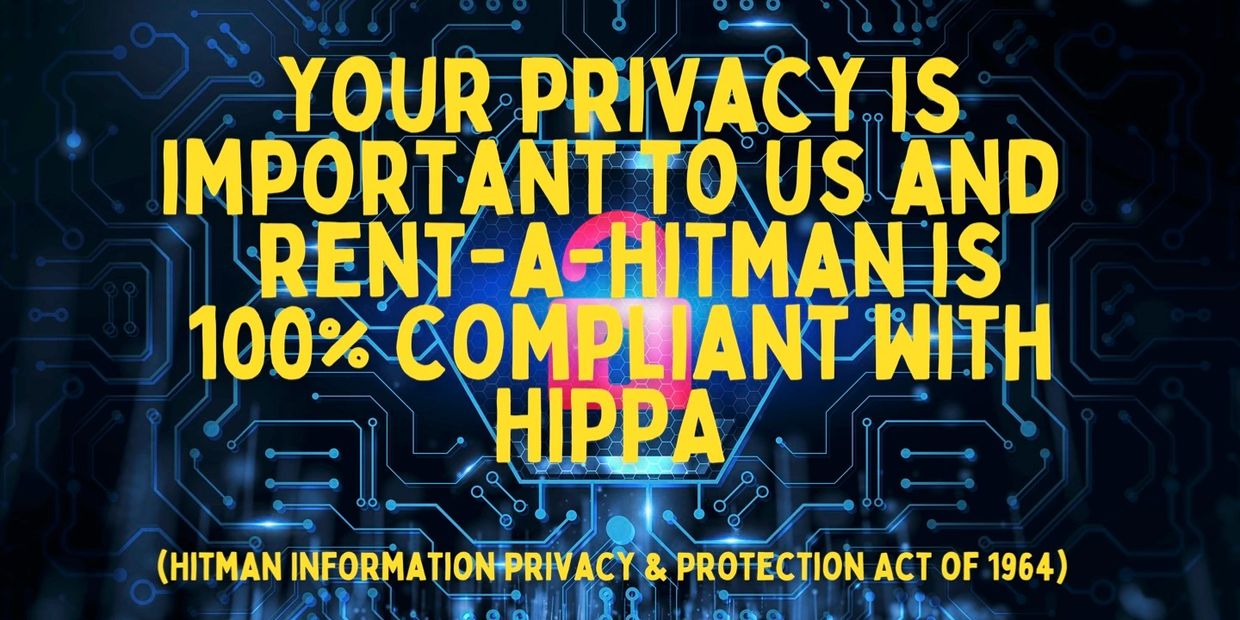 GOT A PROBLEM THAT NEEDS RESOLVING?
With Over 17,985 U.S. Based Field Operatives, We Can Find A Solution Thats Right For You!
Our expertly trained Field Operatives are dedicated to providing a complimentary consultation to help you discover the perfect solution for your unique situation.
Since 1920, RENT-A-HITMAN has assisted a diverse range of satisfied clients, including ordinary citizens of all ages, government employees, and even political figures. Our experience allows us to handle any delicate situation with precision and efficiency, while ensuring 100% compliance with the Hitman Information Privacy & Protection Act of 1964 (HIPPA).
Rest assured that with RENT-A-HITMAN, you are in capable hands.
About Post Author