FBI arrests guardsman who applied for job on RentAHitman.com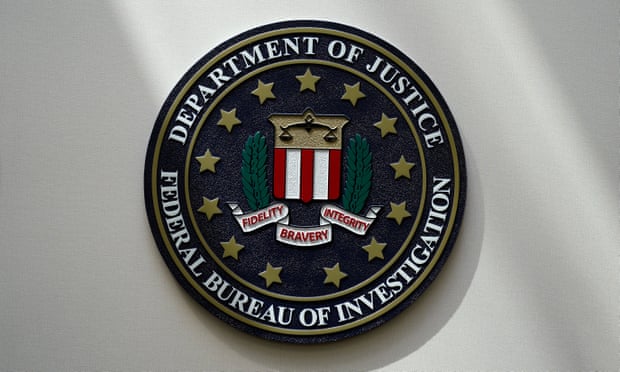 Fake website RentAHitman.com has snagged another would-be killer-for-hire after a US soldier applied to be an assassin and accepted his first (fake) mission apparently believing it to be real.
Josiah Garcia, a Tennessee air national guardsman, was arrested after federal agents said he responded to an online ad through the parody website.
The site was originally created in 2005 to advertise a cybersecurity company that never took off. However, it received many inquiries over the years about murder-for-hire services, according to the affidavit. Eventually, the site administrator turned it into a parody site with fake testimonials, an intake form to request services and an application form to become a hired killer.
About Post Author