Geraldo Rivera ridiculed for suggesting this man 'could be the strongest GOP alternative for POTUS'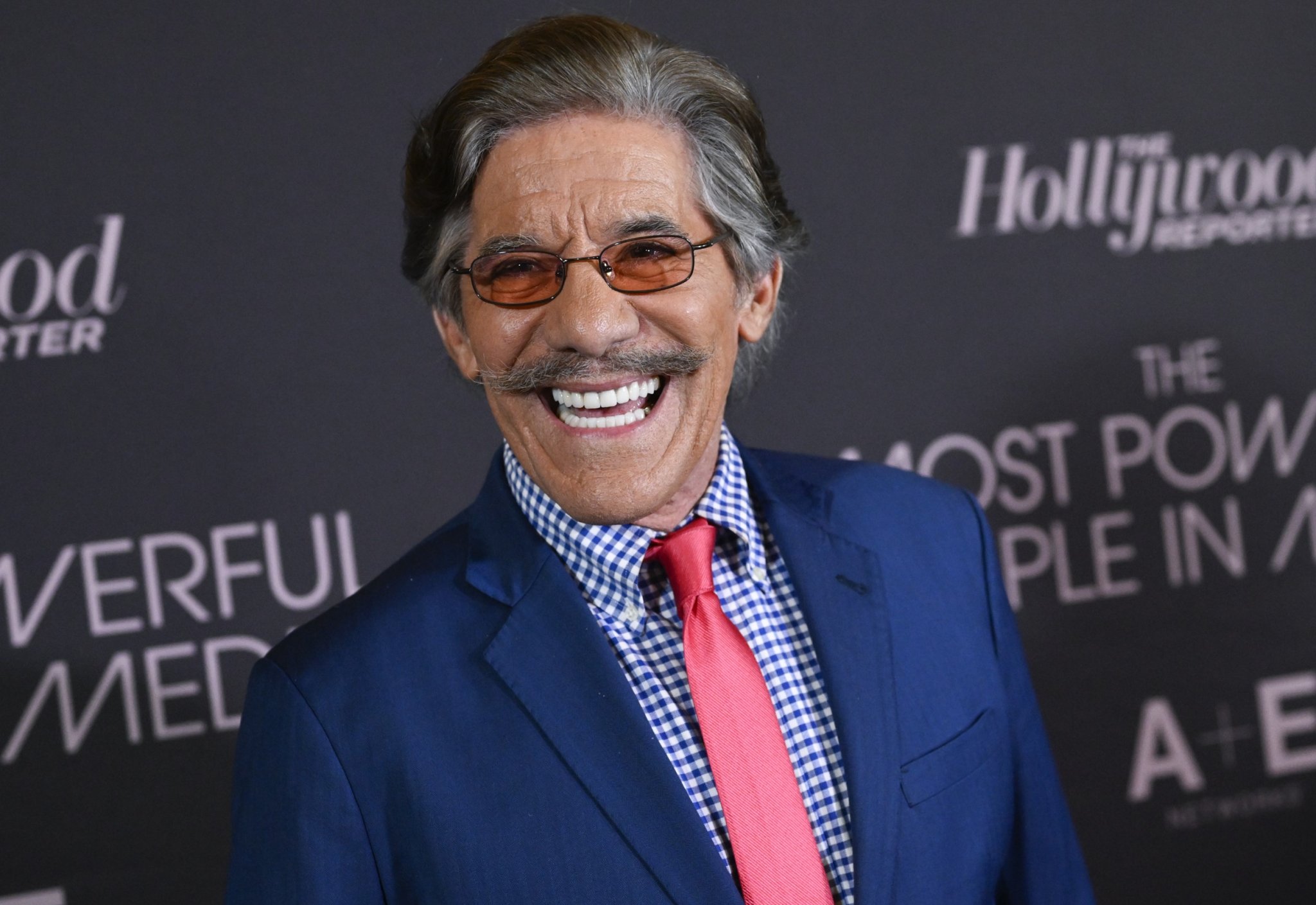 Fox News Channel personality Geraldo Rivera suggested that former New Jersey Gov. Chris Christie "could be the strongest GOP alternative for" president.
"Chris Christie could be the strongest GOP alternative for POTUS; savvy, swagger, moderation, toughness," Rivera tweeted.
Rivera was ridiculed on social media.
"I have to tell you, I find Geraldo impressive in his ability to have created a fairly lucrative career by being wrong so many times. . ." American Majority founder and CEO Ned Ryun tweeted.
"Time to switch to a non-hallucinogenic mustache wax, dude," someone else tweeted.
"Geraldo says the stupidest things ever spewed by mankind but this has to be top 5 stupidest tweets," someone else wrote.
Christie, who served as governor of the Garden State from early 2010 through early 2018, mounted a presidential bid in 2015 but ultimately dropped out in 2016.
"Next 45 to 60 days," Christie said of when he will decide whether to throw his hat into the ring for the 2024 contest, the Washington Examiner reported last week. "I think running for president of the United States is an intensely personal decision. And that's one that anybody who's considering it should have the right to make on their own regardless of anybody else's thoughts on it."
Former President Donald Trump has already announced another White House bid, as have former U.S. Ambassador to the United Nations Nikki Haley and author and Strive co-founder Vivek Ramaswamy.
"With Donald Trump at the top of the ticket, you can be sure of the fact that we'll have another four years of Joe Biden, and that to me is not acceptable for this country," Christie said, according to the Examiner.
Last year, Rivera described then-GOP Rep. Liz Cheney of Wyoming as "a once-in-a-generation stand up hero."
In 2021, Rivera opined that Democratic Rep. Alexandria Ocasio-Cortez of New York "outshines every other member of Congress in eloquence and passionate sincerity."
https://www.theblaze.com/news/geraldo-rivera-chris-christie-election
About Post Author