Drive a Ford? See If You're on the Recall List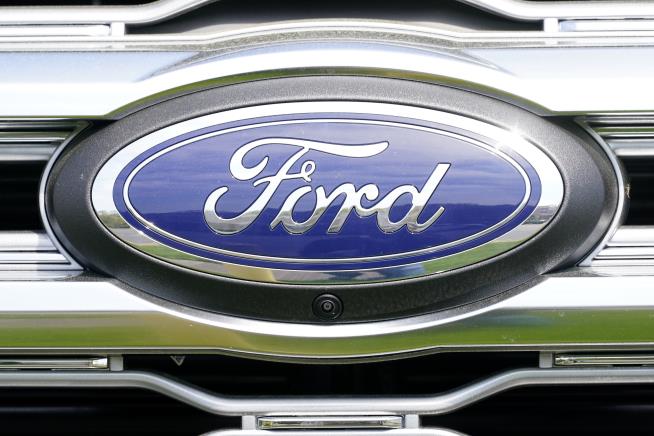 By Jenn Gidman,
With spring just days away, you may be thinking of taking a ride to the car wash to spiffy up those wheels for the warmer weather. If you own a Ford, you also might want to see if your vehicle is on its latest recall lists. Per NPR, the automaker is recalling 1.5 million vehicles—1.3 million of them due to safety issues with brake hoses, and another 220,000 because of malfunctioning wipers on some of its pickups. Per a March 10 alert from the National Highway Traffic Safety Administration, affected vehicles in the larger recall could see front brake jounce hoses—the conduits that carry fluid from the brake line to the caliper—"rupture prematurely."
"The driver may experience an increase in pedal travel together with a reduction in the rate of deceleration, increasing the risk of a crash," the alert notes. Regarding this problem, Ford says it's aware of just one crash, with no reported injuries. The vehicles being recalled include Ford Fusion and Lincoln MKZ models made between February 2012 and July 2017. Owners can bring their vehicles to a local Ford or Lincoln dealership to have the hoses replaced for free, or can call 1-866-436-7332.
The second issue affects F-150 pickup trucks from 2021, with Consumer Reports noting that windshield wipers with a "defective spline" could cause the wipers to stop working or even to break off. Before that happens, drivers may notice one or both wipers moving slower than usual or in an erratic fashion. Ford tells the NHTSA that more than 575 reports regarding this issue have come in, though no crashes or injuries have been reported. Ford dealerships will replace the wipers for free. If you'd already replaced faulty wipers before the recall was announced, you can still be reimbursed.
https://www.newser.com/story/332894/ford-recall-of-15m-vehicles-involves-wipers-brake-hoses.html