Whataburger employee's instincts save 13-year-old girl from possible child sex abuse by 79-year-old man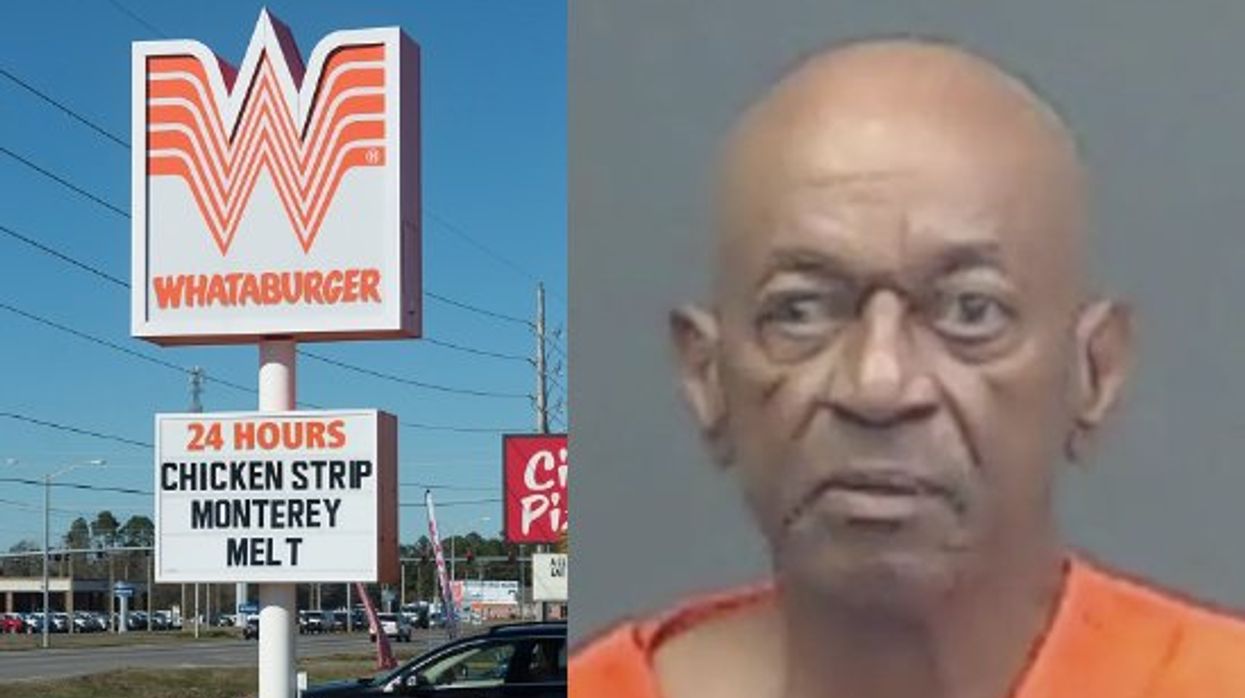 PAUL SACCA
A Whataburger employee's quick-thinking actions likely saved a 13-year-old from sexual exploitation by a 79-year-old man.
Just before 12:00 p.m. on Monday, a Whataburger worker noticed a young girl with an elderly man eating together at the fast food restaurant in Texarkana, Texas. The Whataburger employee called 911 because "something didn't seem right about the situation," according to police.
The Texarkana Police Department investigated the older man and discovered that the man was potentially going to commit child sex crimes.
"As we started trying to figure out what was going on, it became increasingly obvious that their instincts were spot on," the Texarkana Police Department said in a statement. "Turns out that the two barely knew each other."
The police said, "However, the 13-year-old girl told us that 79-year-old Michael Clark offered her money in exchange for sexual favors that day and had inappropriately touched her during a previous encounter a few weeks before."
Police claimed that Clark picked up the girl earlier that day when she was walking down the street in Texarkana.