Derek Chauvin: Minneapolis ex-cop serving time for George Floyd murder pleads guilty to tax evasion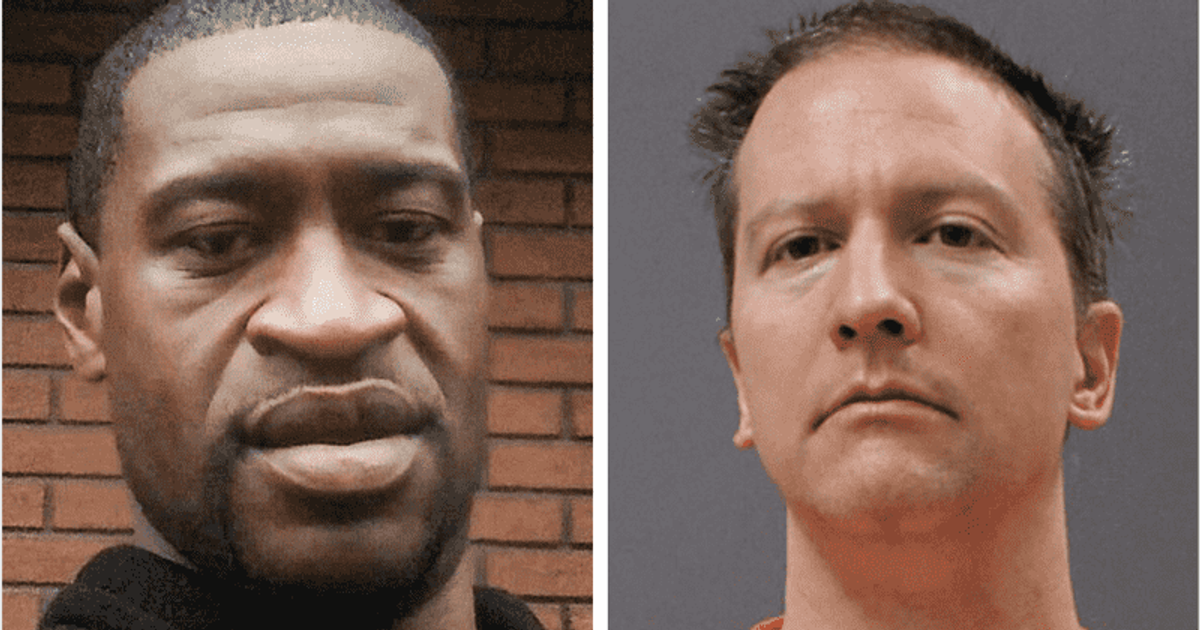 TUCSON, ARIZONA: Former Minneapolis police officer Derek Chauvin has pleaded guilty to tax evasion charges as he remains behind bars for the murder of George Floyd. The disgraced ex-cop entered a guilty plea on two counts of tax evasion in a Minnesota court on Friday, March 17.
He appeared via Zoom from a federal prison in Tucson, Arizona, where he is serving time for Floyd's murder, as per the Independent. Chauvin and his ex-wife Kellie Chauvin were charged with multiple counts related to underreporting their joint income by more than $460,000 between 2014 and 2019 and failing to file tax returns.
'The true reason'
"The true reason," Chauvin told the judge, "is some financial concerns at the time." His ex-wife Kellie had pleaded guilty last month to two charges of aiding and abetting tax fraud. She will not serve prison time but is expected to serve three years of probation, community service, and pay restitution as per a report. She will be sentenced in May
This comes months after Chauvin filed an appeal against his state murder charges, claiming that he was deprived of a fair trial due to the high-profile nature of the case. Chauvin is currently behind bars after being convicted on both state and federal charges over the murder of Floyd. He was sentenced to 22 and a half years for murder charges in the George Floyd case, and to 21 years for violating Floyd's civil rights.
Judge sentenced Chauvin to 13 months in jail in Tax fraud case
Chauvin was charged with nine offenses at the hearing in Washington County on Friday, before pleading guilty to two of them. According to a CNN report, the judge sentenced Chauvin to 13 months in prison, with the two counts running simultaneously with the sentence he is already serving for the murder of George Floyd.
The murder of George Floyd sparked protests across the globe
Chauvin's murder of Floyd on Memorial Day 2020 sparked protests across the globe, calling for racial justice and an end to police brutality against Black people. In the disturbing footage captured on his cellphone, Chauvin was seen kneeling on Floyd's neck for nine minutes and 29 seconds as he gasped for air, saying "I can't breathe" until he died.
https://meaww.com/derek-chauvin-police-officer-serving-time-for-george-floyds-murder-pleads-guilty-of-tax-evasion