AITA for giving my friend my girlfriend's deceased cat for taxidermy after she said I could do whatever I wanted with the body.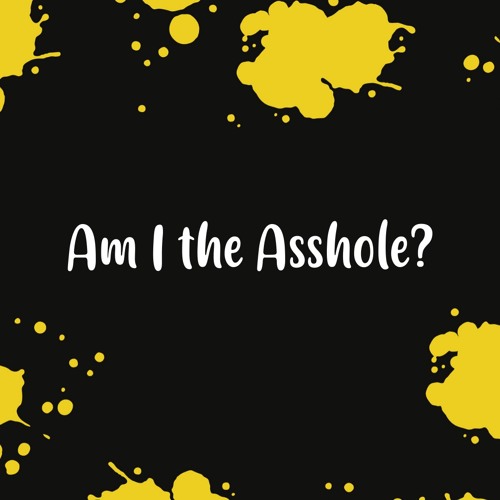 My (35M) girlfriend's (30F) cat recently passed away. Unfortunately my girlfriend's grandmother was terminally ill at the time and she lived abroad, so my girlfriend was away when her cat passed.
It was really unexpected and her cat suddenly declined days after she left. I asked my girlfriend how she would like me to dispose the body, and whether she wanted ashes or anything. She said she did not care as she does not believe in afterlife and that I should just dispose it however is most convenient for me. She did not want to see the body as she was really grieving.
When my friend heard about it, he asked if he could have the body, my friend has always been fond of her cat whenever he came over and found him very majestic. The cat was a maine coon and they are very big for house cats. I agreed and my friend paid for an expensive taxidermy and keeps the body as a decorative item in his house.
I told my girlfriend that my friend disposed it for me. However after my girlfriend got back, my friend's sister mentioned the taxidermy to her as they are friends and did not know she was unaware of it. My girlfriend has since been furious at me and my friend is now also upset at me saying I should have checked with her. But i did tell her I gave the body to him and I thought she did not care about how the body was disposed.
AITA here?
https://www.reddit.com/r/AmItheAsshole/comments/11udlz1/aita_for_giving_my_friend_my_girlfriends_deceased/