Netflix show for preschoolers pushes gender ideology with 'non-binary' character – creator touts episode as 'a roadmap for coming out'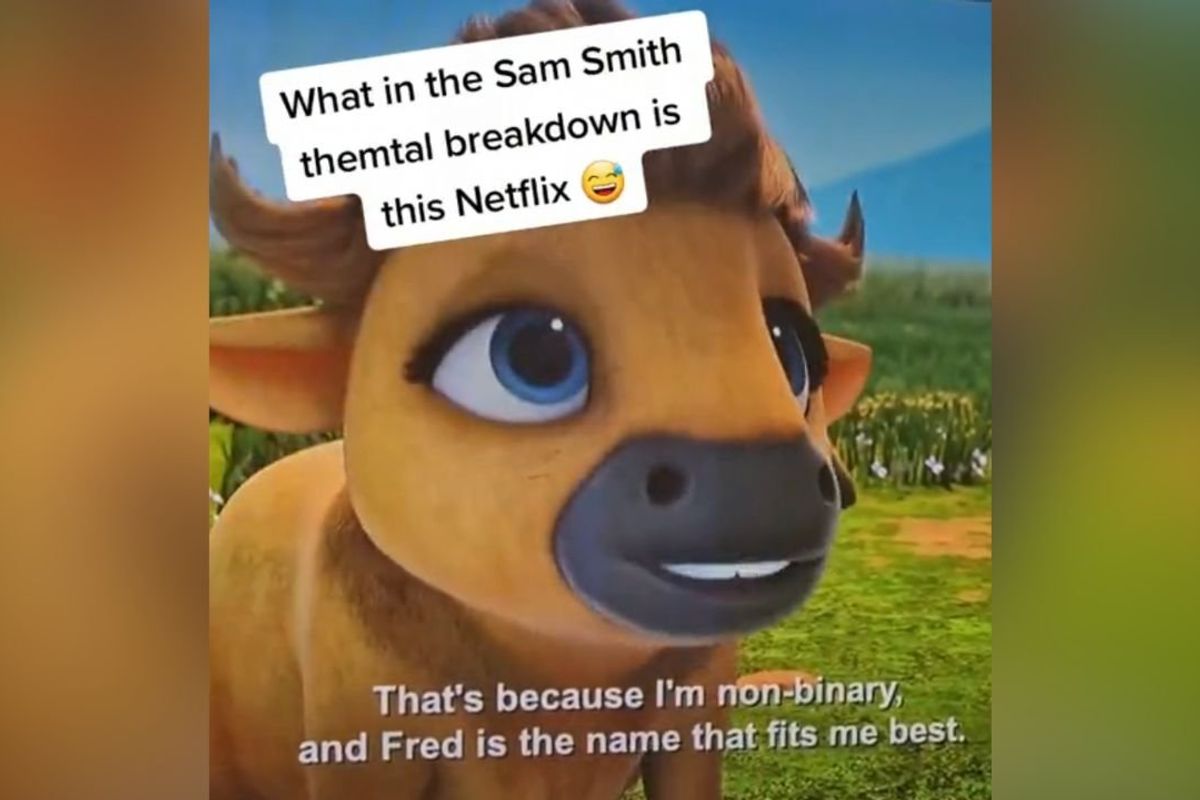 A kids' show on Netflix is pushing gender ideology on 2- to 4-year-olds by featuring a character that comes out as "non-binary." The show's creator touted the episode as "a road map for coming out."
An episode of Netflix's "Ridley Jones," a kids' television show targeted at young children, follows the story of a bison named "Winifred" who hesitates to tell Grandma Dottie, voiced by singer Cyndi Lauper, that it feels "most myself" when referred to by the name "Fred."
"Grandma doesn't know I changed. She still thinks I'm her granddaughter instead of her grandFred … I do want to tell her," Fred tells the show's main character, Ridley.
Fred then "comes out" to Grandma Dottie and requests to be referred to by the gender-neutral pronouns "they" and "them."
"My heart says that the way I feel most myself is to go by the name 'Fred.' That's because I'm non-binary, and Fred is the name that fits me best. And I also use 'they' and 'them,' because calling me a 'she' or a 'he' doesn't feel right to me," Fred explains.
Grandma Dottie responds to Fred by apologizing for using the "wrong name and pronouns" and thanks Fred for sharing.
A clip from the episode circulated on social media, and viewers slammed Netflix for pushing gender ideology content to young children.
Libs of TikTok tweeted, "An actual kid's show on Netflix. They're coming for your kids."
An actual kid's show on Netflix. They're coming for your kids. pic.twitter.com/rN9GtxHK6E

— Libs of TikTok (@libsoftiktok) March 16, 2023
"If you're not curating what your kids are watching," one Twitter user wrote, "you'd better keep your fingers crossed real tight."